Friends of Brentford School Charitable Trust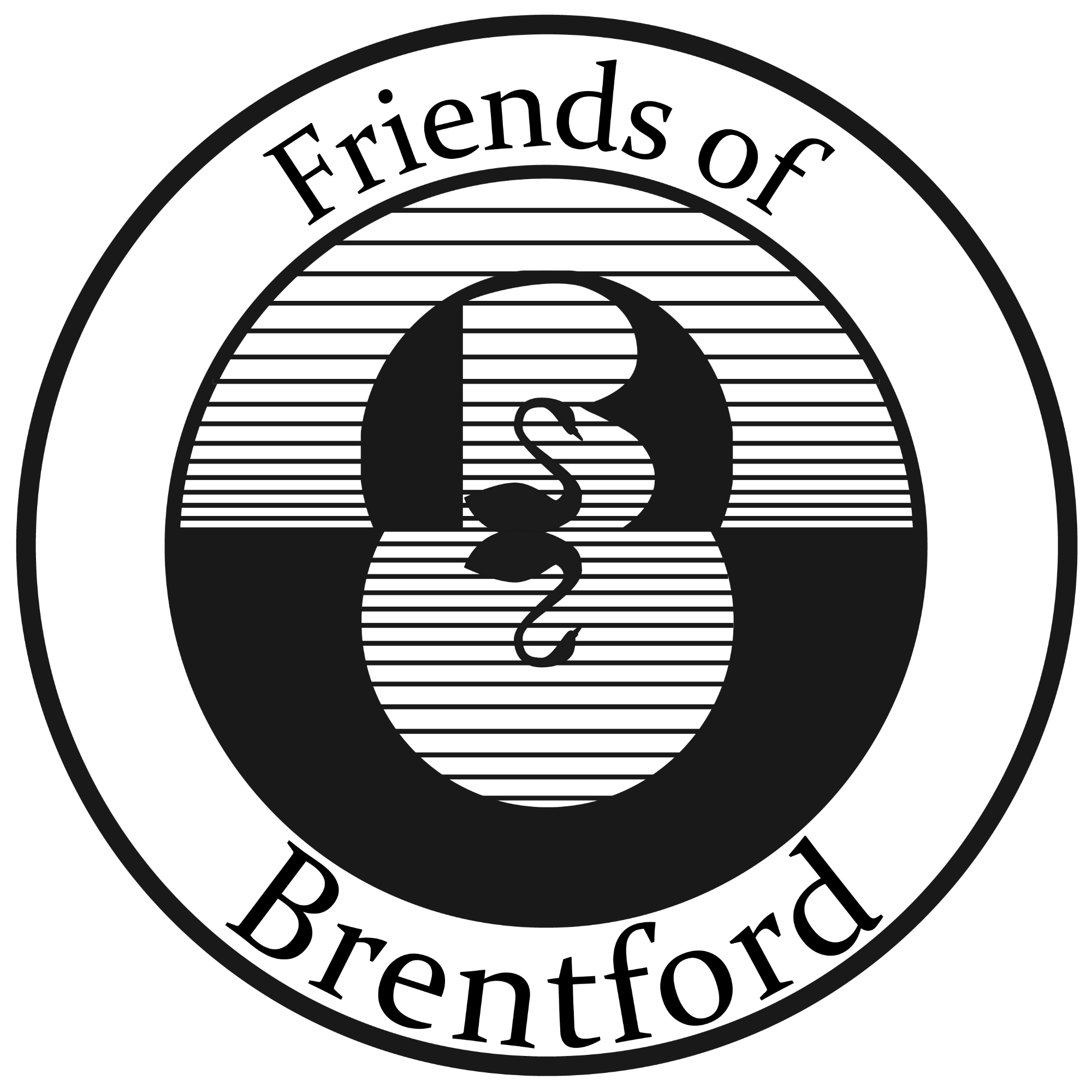 The Friends of Brentford School Charitable Trust have held two meetings this term.
The Brentford School Charitable Trust aim is to bring together parents/carers and staff to fundraise for the school. The Trust are in discussion as to what the priorities are for the school and this will be fed-back to ensure the fundraising is focused and links directly back into school.
There have already been some wonderful ideas to start of the fundraising including:
A Christmas wrapping stall
Staff V parent cricket match – running a BBQ and refreshments
Alumni summer ball – running the refreshments
Additional ideas which are been looked into are cash back schemes, the idea being parents/carers relatives etc who spend at various retail shops online, a cashback scheme enables the retailers to give cash-back to the school as a thank you, this can then be fed into the fundraising.
Help needed for different events:
Thursday 7th December: serving refreshments at Y11 parents evening 5pm-8pm
Monday 18th December: Christmas Fair Christmas Wrapping stall 18th December 3.20pm-5.30pm
Thursday 8th & Friday 9th: February: School play February pm performances times to be confirmed.
If you can help in any way or have any suggestions that you would like to add please email me on lgers@brentford.hounslow.sch.uk
A 2018 date for your diary Thursday 18th January 4pm – 5pm this meeting will be focused in order to choose a Chair, Vice-Chair and Honorary Secretary.