Facilities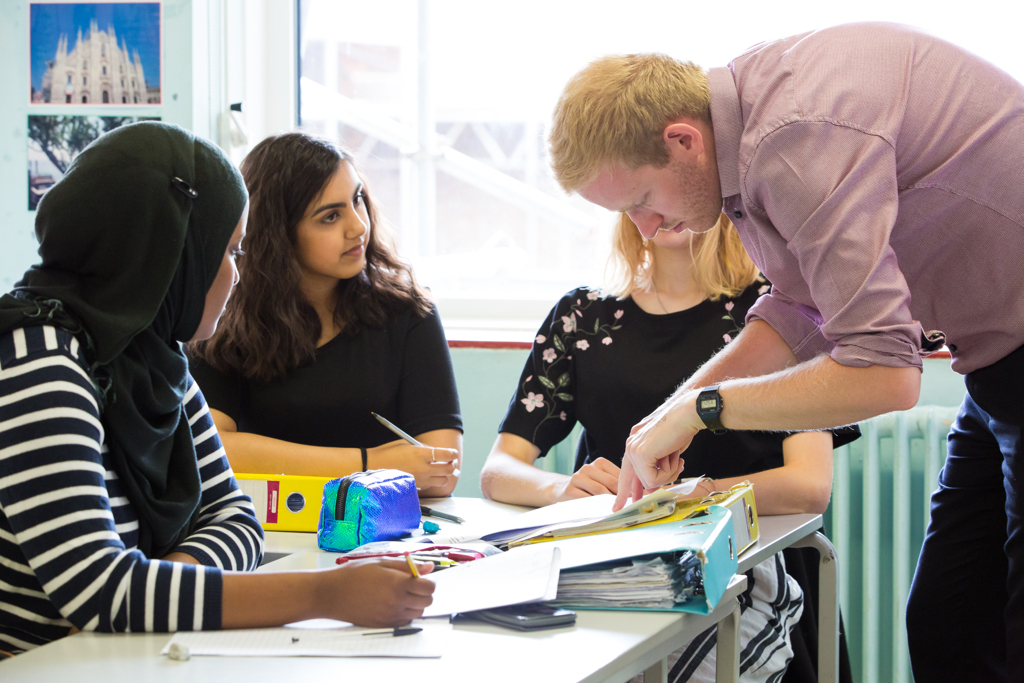 Newly developed in 2014, the 6th Form centre offers a range of both social and study spaces. The 6th Form study area is an excellent place to work during study sessions offering computer access as well as individual study desks. The high ceiling and studious atmosphere makes this an ideal place to complete independent, silent work and to revise. One of our Year 13 students report:
"Compared to other sixth forms in the area, we do genuinely have the best 6th Form centre. Whether you want to study or take a break, there is a place for you to do that. The 6th Form staff are welcoming and there's always someone to talk to when you're struggling."
The 6th form centre also offers a large group work and social area where students can work in groups over a hot chocolate or coffee. In the centre of the building is the 6th Form office where students can find the 6th from team. Meetings, mentoring and interviews will take place in this space.