Leadership Team
Head Teacher - Marais Leenders
Overall strategic responsibility for the school, Budget and Resource Management
EIP and External links and Networks and Ofsted.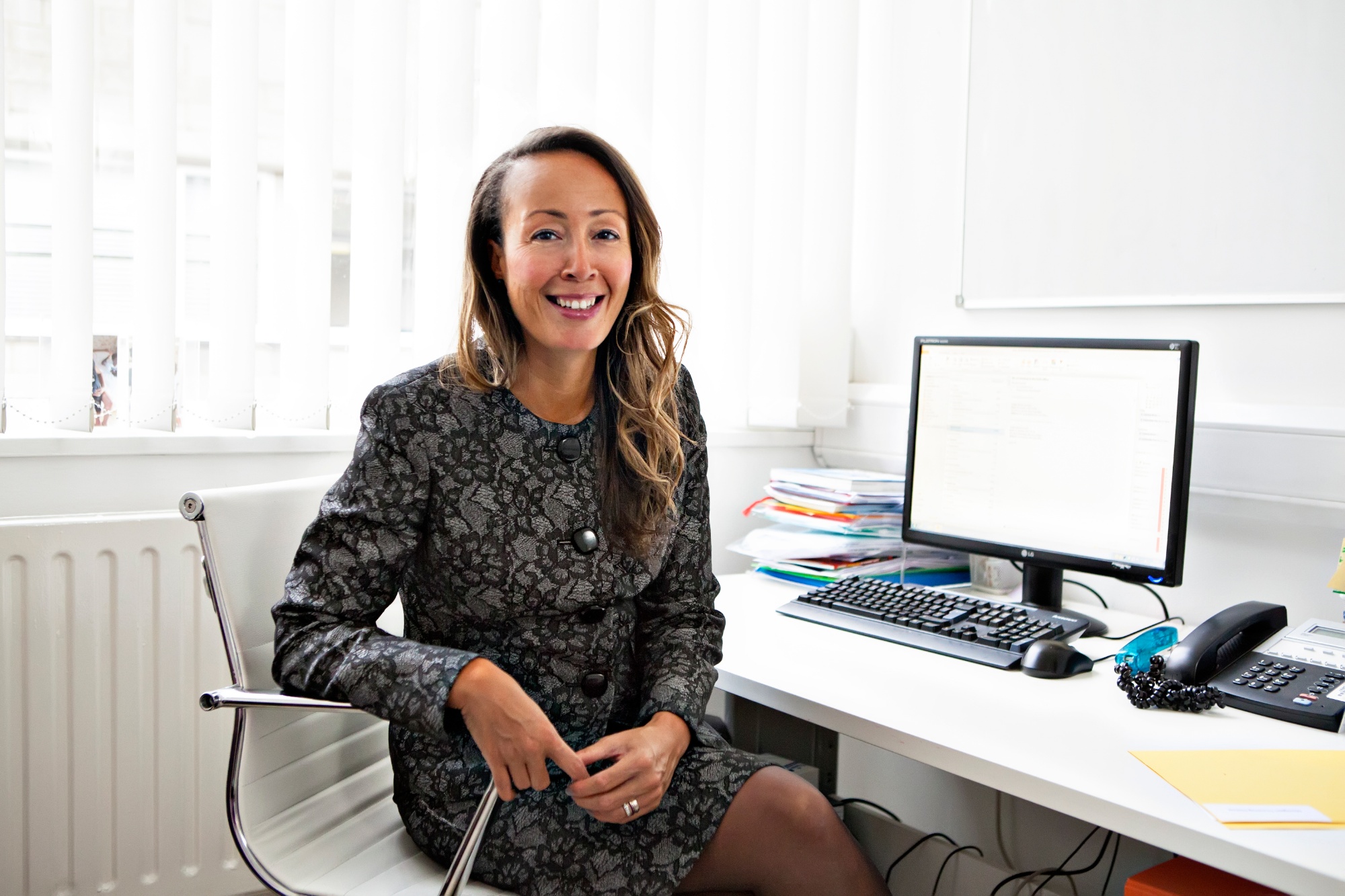 acting deputy Headteacher - Devesha Singh (achievement & personalisation)
Achievement and strategy. Deparment reviews.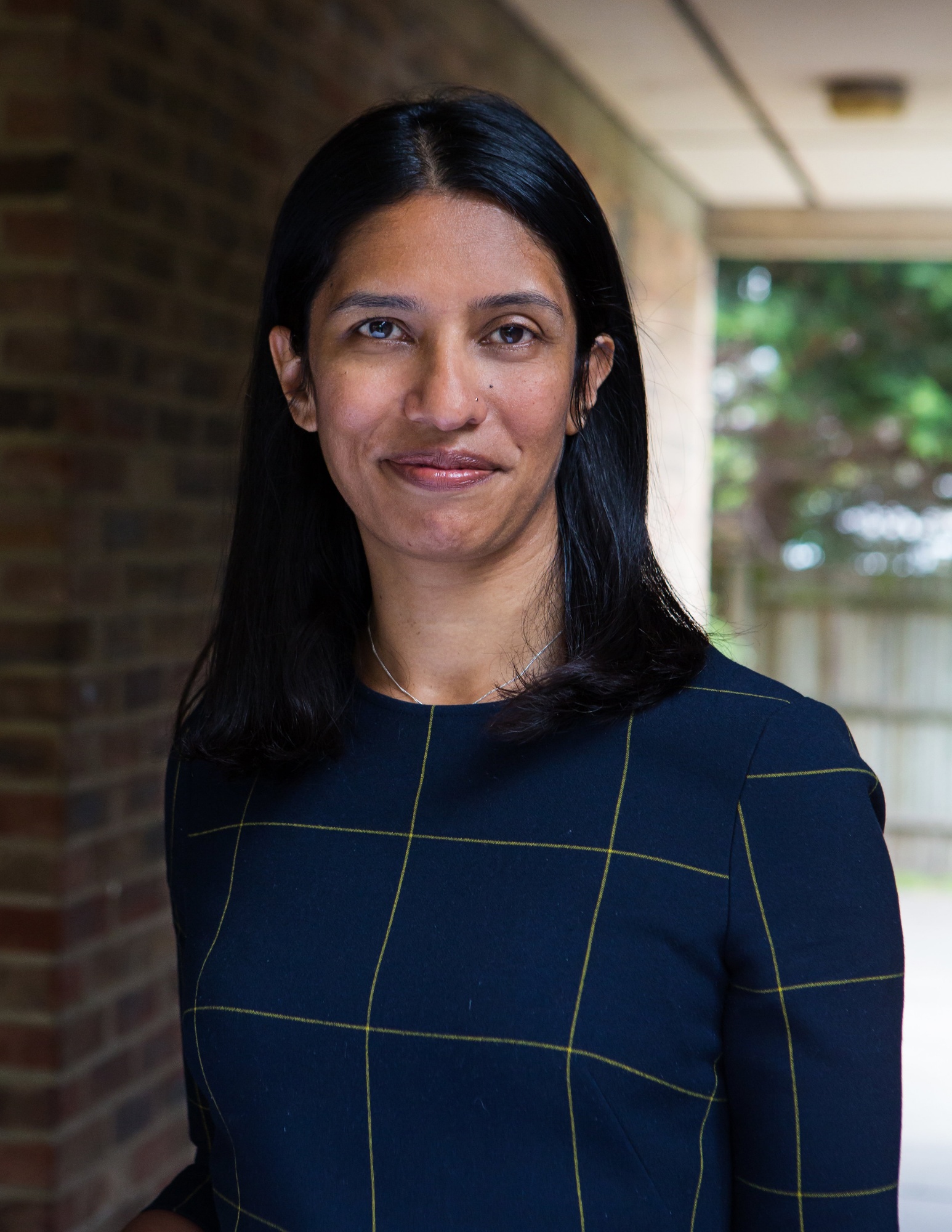 acting deputy Headteacher - Katie Coleman (student support & progression & Safeguarding)
Whole School Logistics, Safeguarding Lead, Strategy (HUB Team). Transition, 6th Form Strategy, Community and Marketing, Admissions and Ofsted preparation.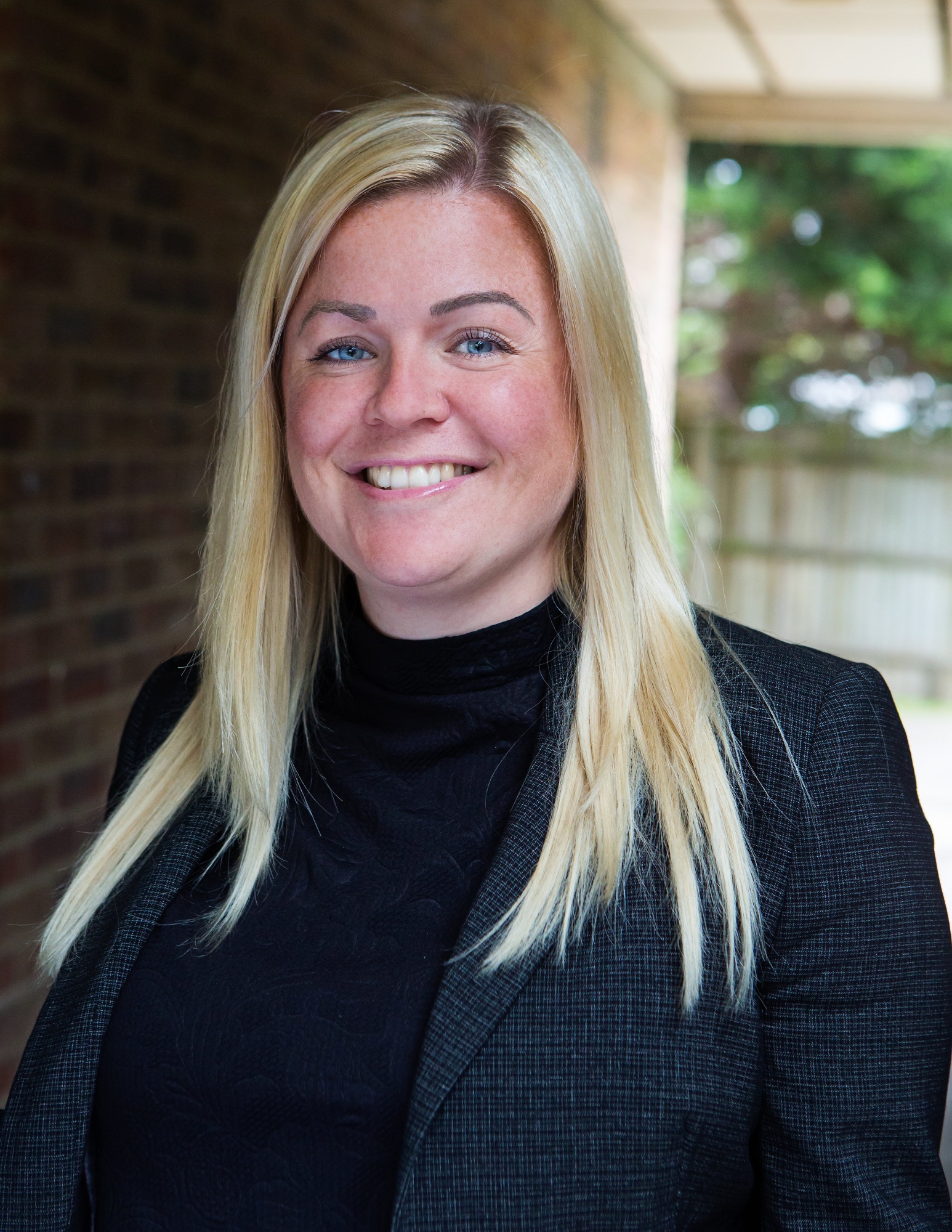 assistant headteacher - Philip dexter (Behaviour & Rewards)
Whole school behaviour strategy including rewards and attendance strategy.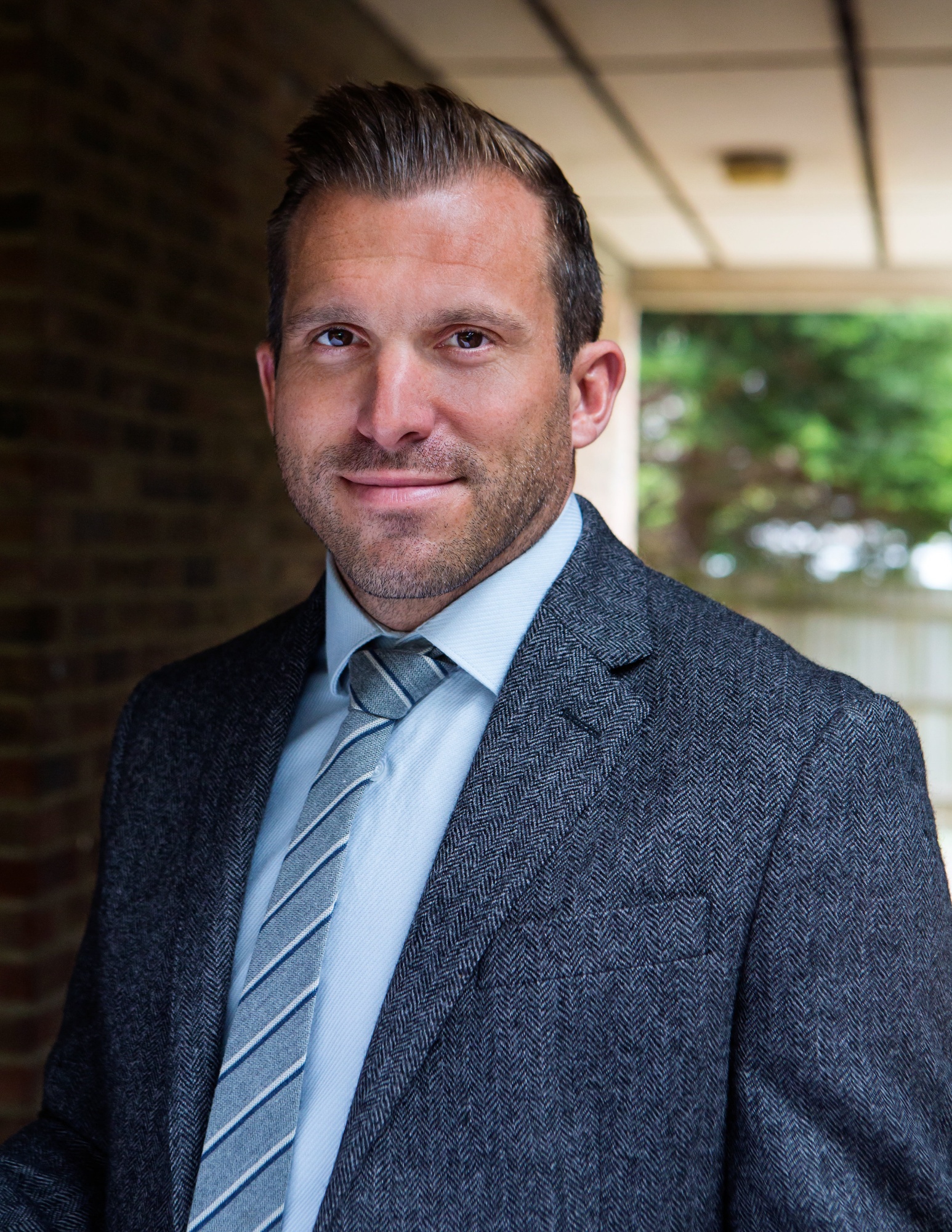 assistant headteacher - paul may (teaching & curriculum)
Teaching and learning strategy including Literacy teap. CPD lead and curriculum development.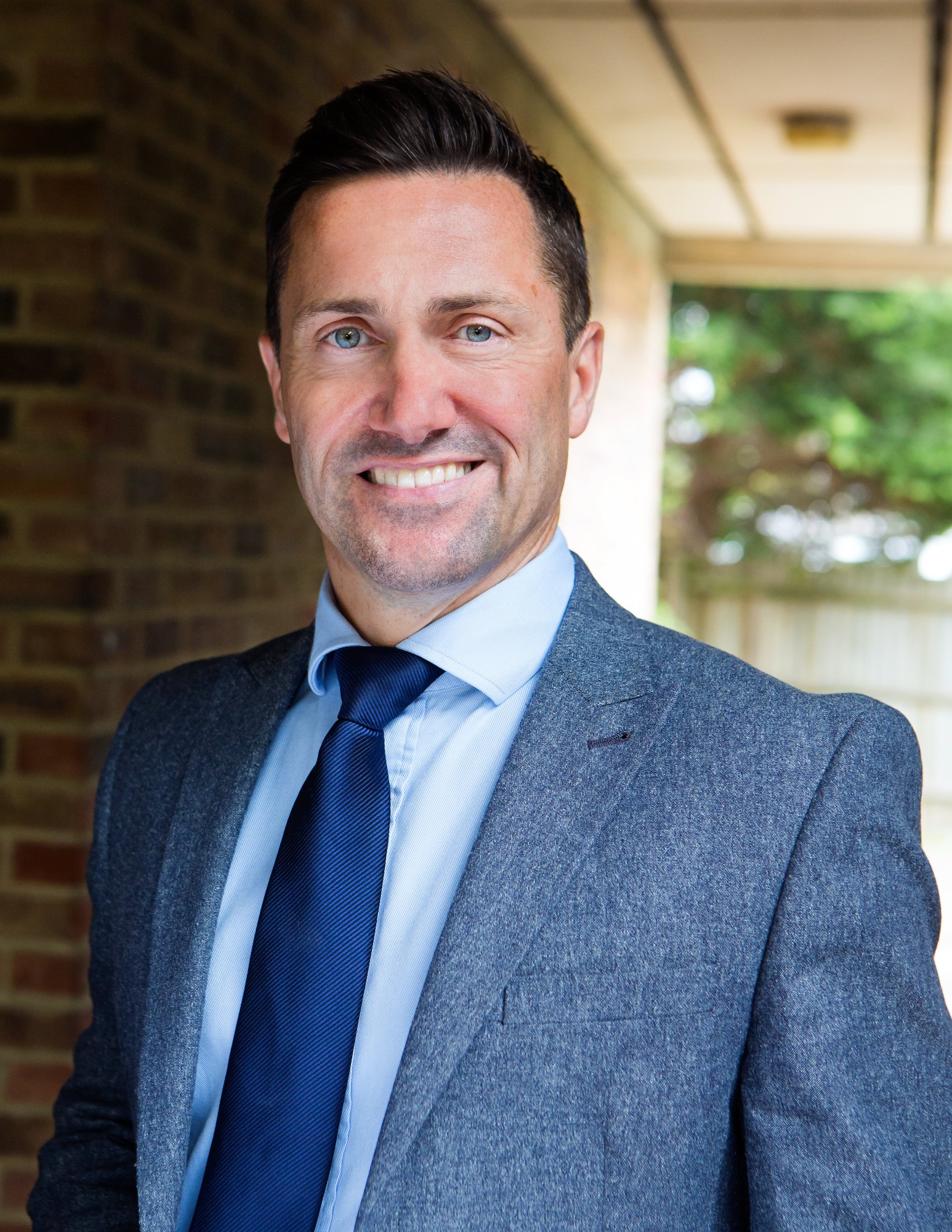 Business Manager - Mary Partington
Whole School Finance strategy, HR Leadership, Support staff leadership including Admin team, Health and Safety and Academies. Well Being Co-ordinator.