School Information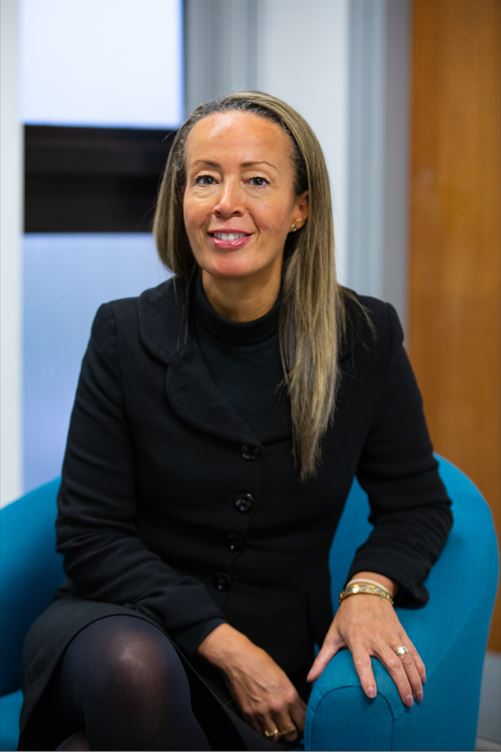 OUR VISION AT BRENTFORD SCHOOL IS TO NURTURE AMBITIOUS AND ASPIRA­TIONAL YOUNG WOMEN OF THE FUTURE.
Welcome to our thriving and successful school. We pride ourselves on providing our girls and young women with an excellent quality of educa­tion, as well as the opportunity to develop the broader skills required to be successful in a dynamic and changing world.
Brentford School for Girls is one of the most successful state schools in England. Our school examination results consistently place us in the top 5-10% of schools nationally. The Department for Education places us in the 'Top 100 non-selective state schools' year on year for our outstanding progress. Whilst we are incredibly proud of these achievements, Brentford will provide your daughter with an outstanding education which goes far beyond a set of examination results!
Our vision at Brentford is to develop confident and ambitious women of the future. Women who are emotionally intelligent, resilient and ready to manage the challenges of the adult world. All girls are welcomed and valued at our school. When Ofsted visited us they identified that, 'the school's ethos that 'every child counts' permeates the life of the school' (Ofsted 2019). Our girls come from all backgrounds and are of all abilities, all will achieve success!
At the heart of our vibrant school is a very strong community. Our parents continue to be involved in their daughters' education, and we work hard to ensure that the triangle of support, your daughter, staff and parents sit at the very centre of what we do. Our girls are happy, safe, and engaged. They are proud to be a part of our community.
Our prospectus provides a glimpse into your child's future and a snapshot of what we can offer you and your daughter. We would be delighted to welcome you into our school community.
I hope that our website will give you a flavour of our school community and the many fantastic opportunities here at Brentford.
For more information specific to choosing Brentford School for Girls, please click here.
Marais Leenders
Head Teacher