Beyond the classroom
OUR EXTENSIVE RANGE OF EXTRA CURRICULAR ACTIVITIES ENGAGE STUDENTS WELL BEYOND THE CLASSROOM.
These include arts and crafts clubs, music, drama and dance, sports clubs, film-making, debating, gardening, science, languages, mathematics and ICT, to name but a few. Trips and visits, including museum visits, residential and foreign excursions are also an important part of wider school life.
Our girls have the opportunity to participate in a vast array of enrichment activities including visiting art museums, specialist exhibitions, team building activities, water-sports and international trips. Recent trips include, New York, Italy, France, Austria, Germany.
Our annual sports day is fantastic fun for everyone. Sport is an important part of the curriculum at Brentford School for Girls in building character, resilience, perseverance, confidence and teamwork and helps our girls to maintain energy and strength and improve mental sharpness and stamina.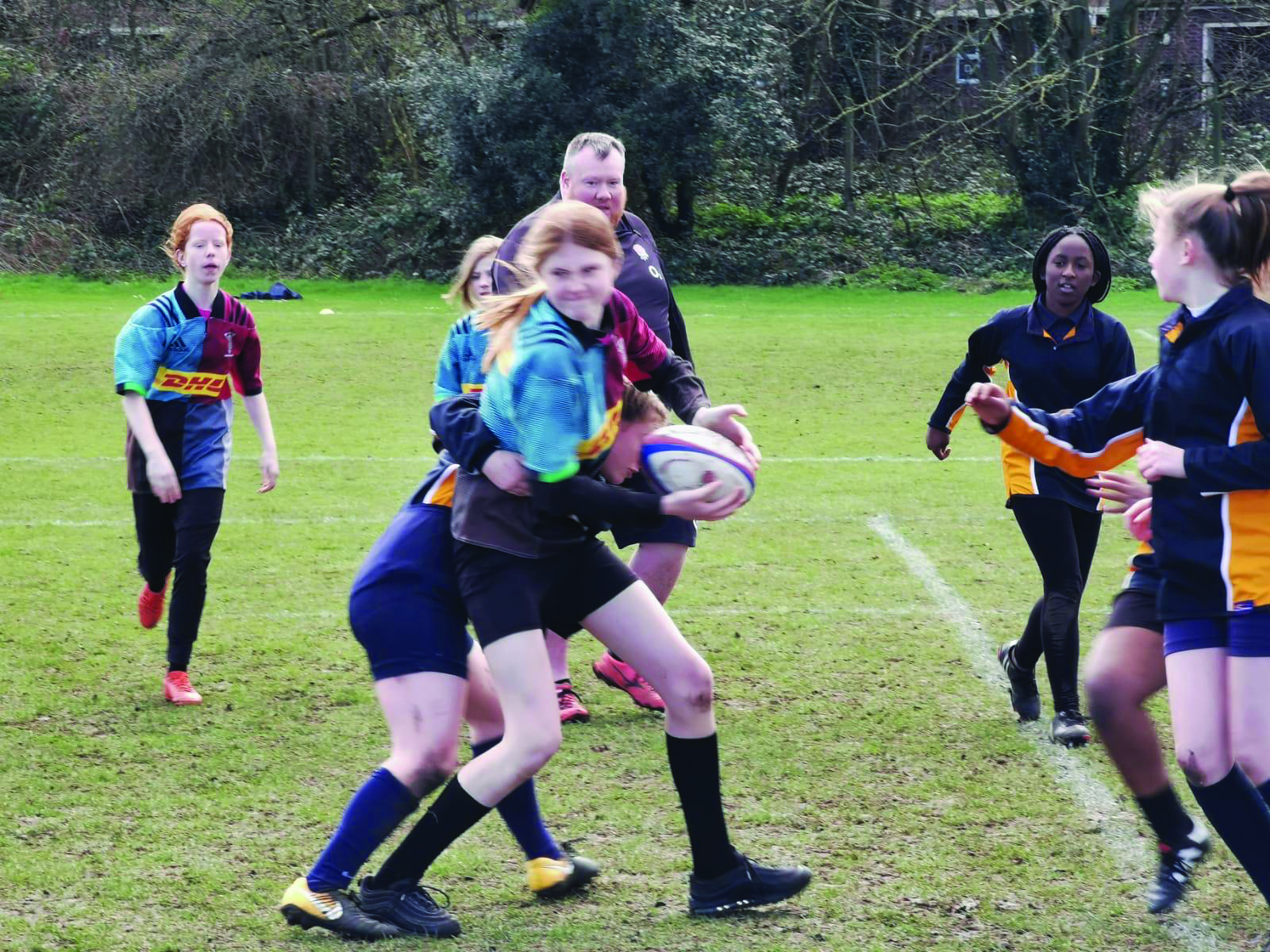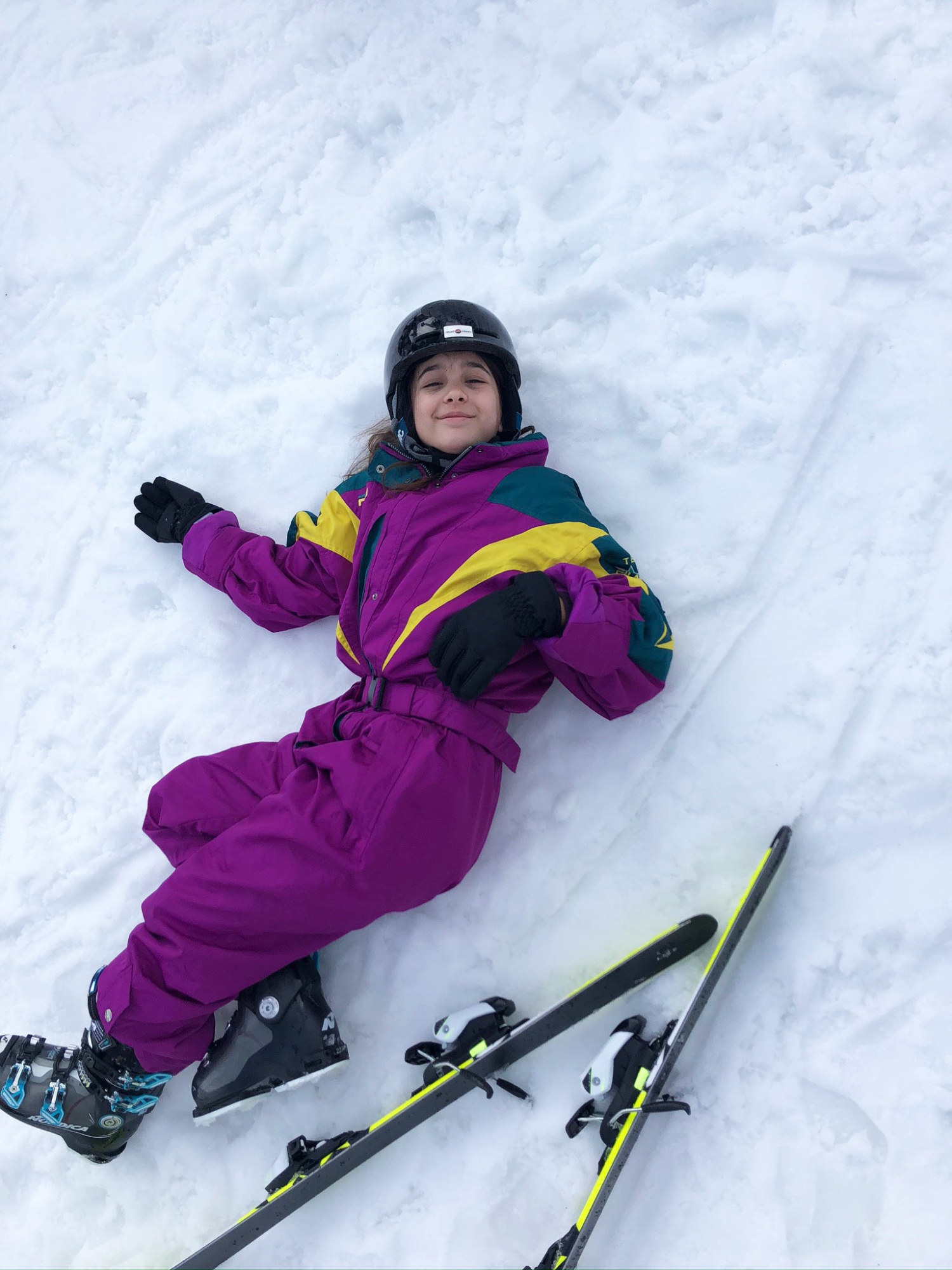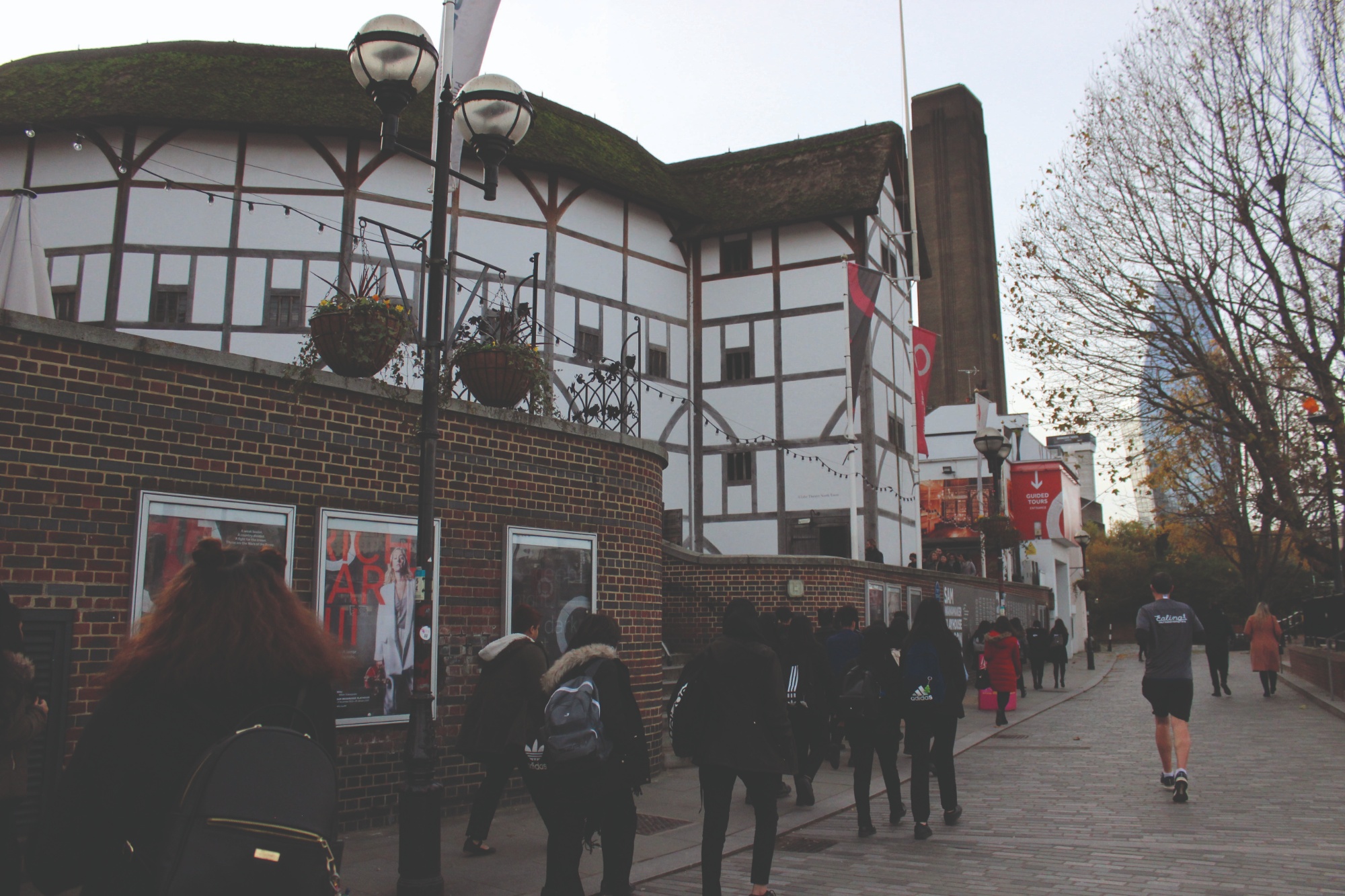 Volunteering and charity work gives students the practical skills which they need to start making active change. Our girls are actively encouraged to drive enterprise projects to support different charities in the community.
World Book Day celebrations are full of imagination and creativity and we encourage our girls to celebrate authors, illustrators, books and most importantly reading.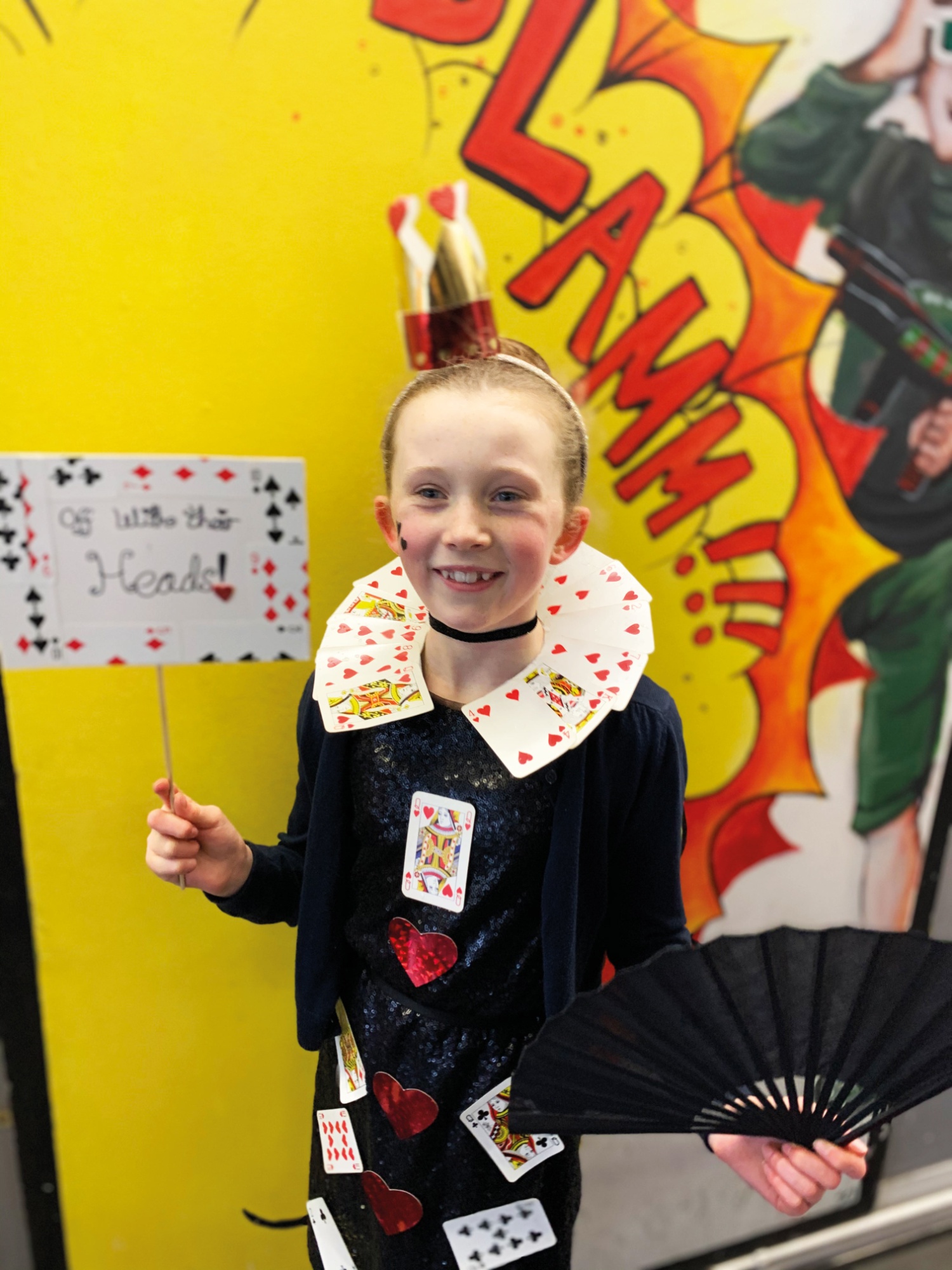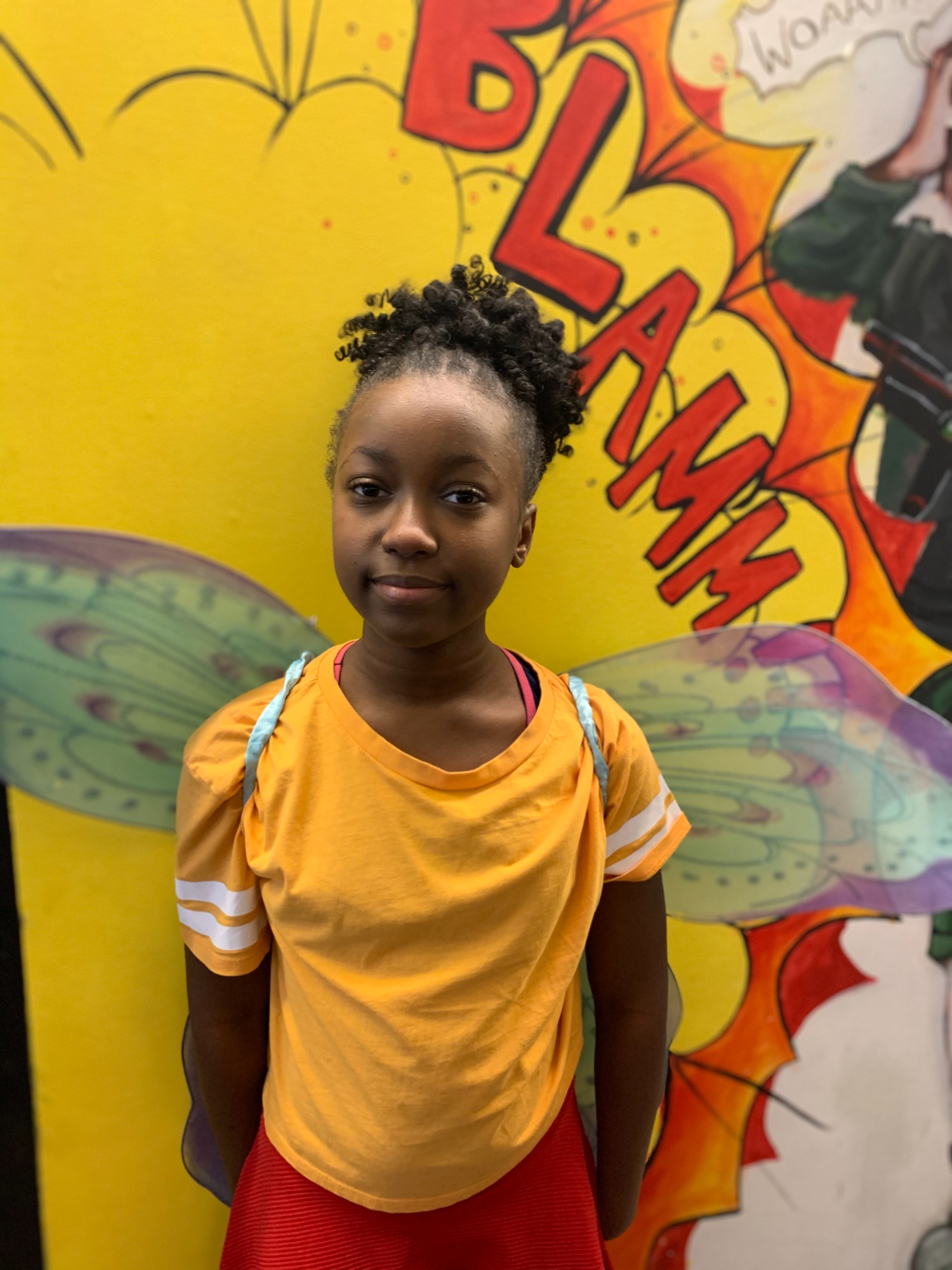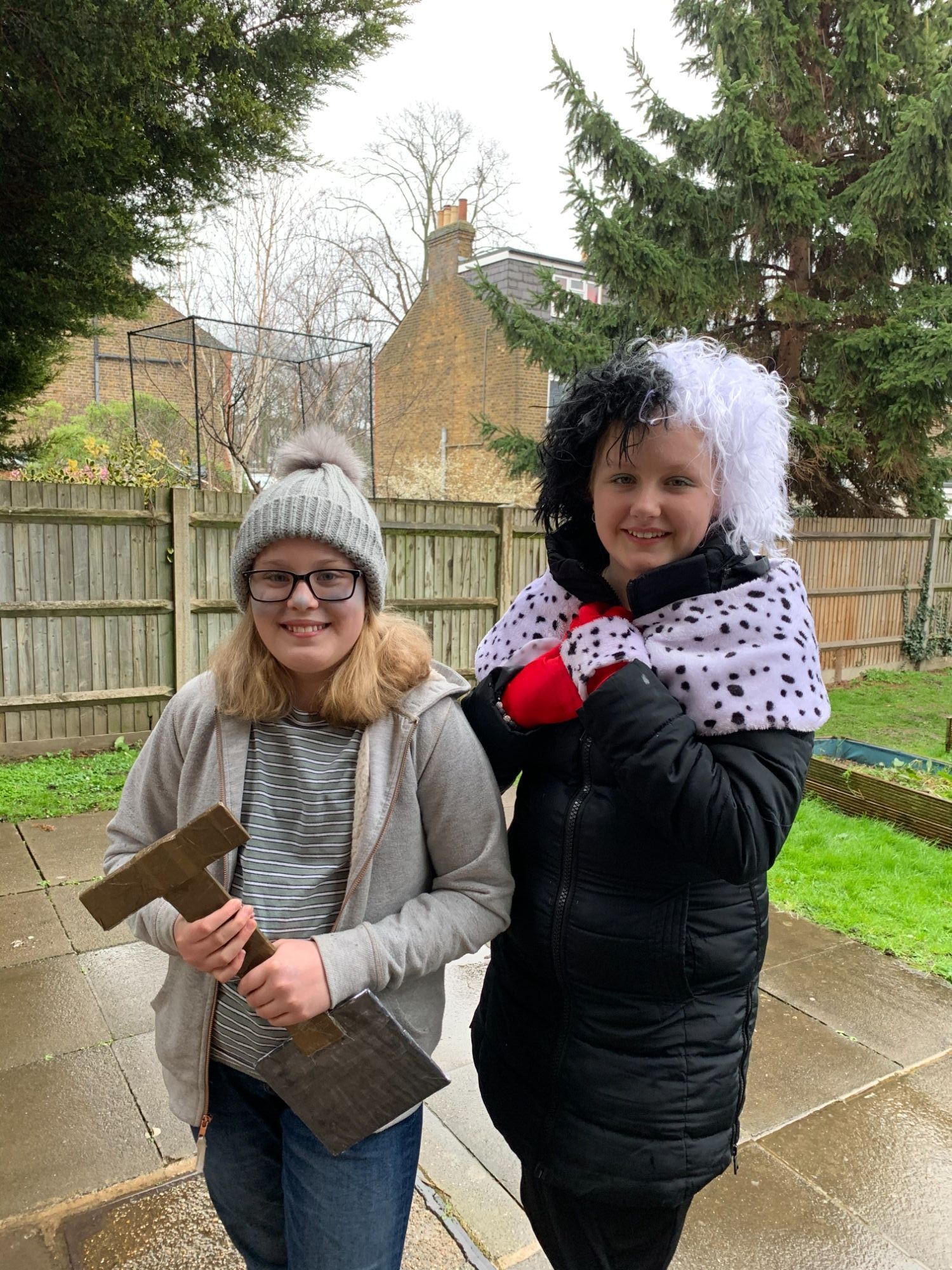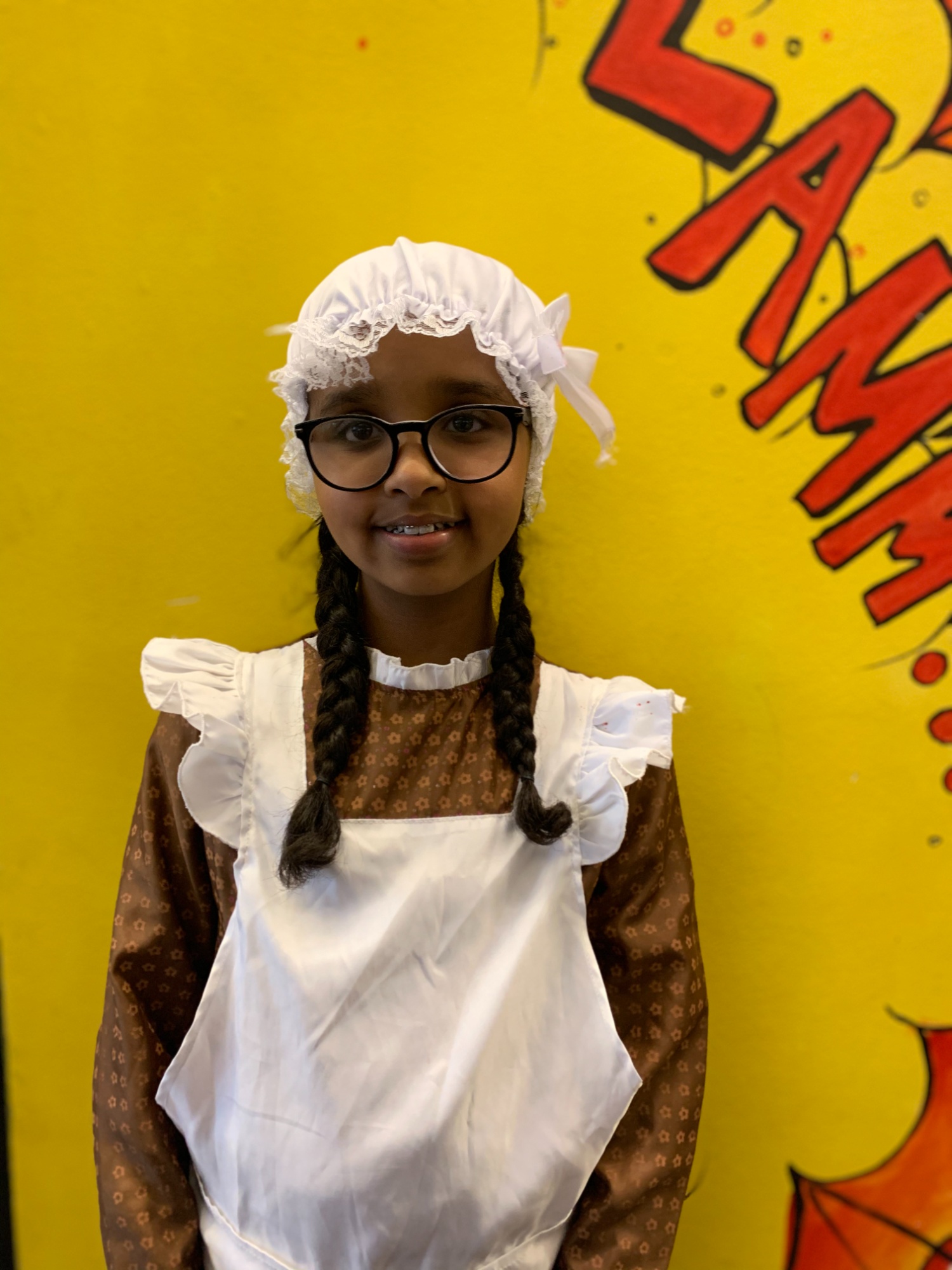 OUR GIRLS BENEFIT FROM A WIDE VARIETY OF EXTRA-CURRICULAR ACTIVITES and we continuously seek to expand on the breadth and depth of opportunities offered.
| | |
| --- | --- |
| Debate Mate | V&A Museum |
| Teen Read | Waterman's Film |
| Drama Trips | Globe Theatre Trip |
| 6th Form RE Day | Lion King Trip |
| V&A Museum Trip | University Pathways Trip |
| GCSE Drama Trip | Panto trip |
| RONI Trip | Bethlem Museum |
| V&A Museum | Kingston Uni |
| Sports Regional Competition | Ski Trip |
| New York Trip | BFI Trip |
| WOW Trip | House of Parliament Trip |
| Geography Fieldwork | Big Bang Fair |
| Hounslow Teen Read Final | Brunel Uni Trip |
| Old Operating Theatre Trip | Psychology Revision Conference |
| 6th Form Careers Fair | Paris Trip |
| Brighton Beach | London Aquarium |
| Whipsnade Zoo | Bowling & Cinema |
| Drama Day | Paris Trip |
| Harry Potter World | Jump-In |
| Kew Gardens | Multi-sports |
| Murder Mystery Dinner Party | Sculpture & Pottery |
| Star Wars Day | Water Park |
| Album in a Day | Art Day |
| British Library | Crafting |
| Cupcake Making | Gardening |
| Industry Day | Kidzania |
| London Dungeons | Madame Tussauds |
| Natural History Museum | St Mary's University |
| University of Westminister | West London University |
| Roehampton University | Borough Market |