Autistic spectrum disorder (ASD)
At Brentford School for Girls we have an ASD centre for students who have a diagnosis of Autism. Our ASD provision, which has been running since 2015, educates girls with autism within a mainstream setting, ensuring they benefit both academically and socially. Whatever the child's abilities we provide them with opportunities to thrive, to learn, and to make the most of all of their skills and talents. Emphasis is also given to developing life skills with a modified curriculum for students to focus on their communication, behaviour and social interaction.
Our ASD unit is small – it has space for a maximum of 12 students. Due to the small size of the unit we are in a unique position to be able to personalise the curriculum for students. The majority of students are able to attend all mainstream lessons with support from our excellent teaching assistants. We ensure that any new student joining our ASD unit has a bespoke transition and gets to know all of the staff who work in the unit before joining the school. Once a student has been allocated a place in our unit we work closely with families to ensure that we go at an appropriate pace to settle the student into the school. Some students will spend more time in the unit initially until they feel comfortable to be joining in with all mainstream lessons.
Meet the team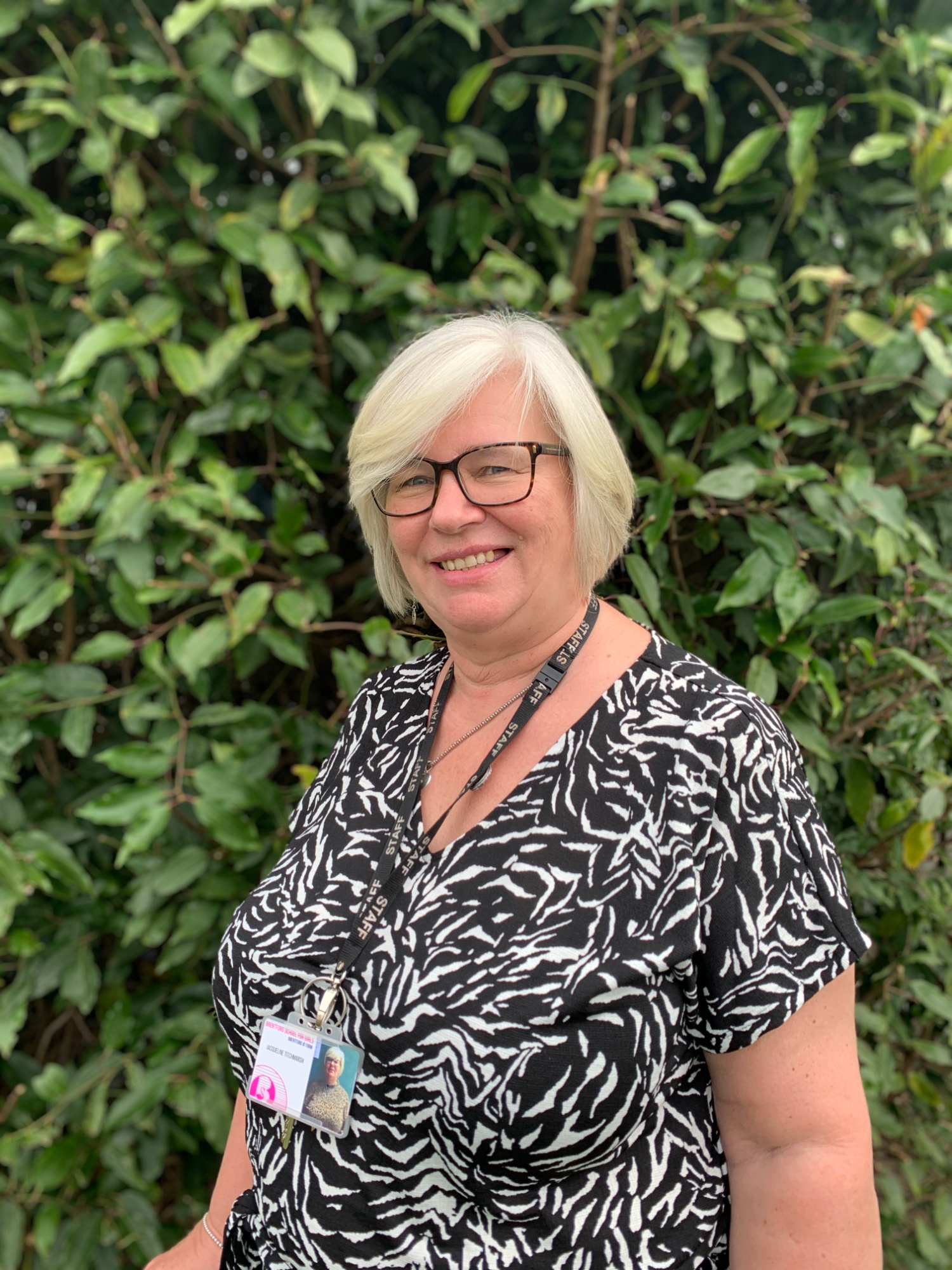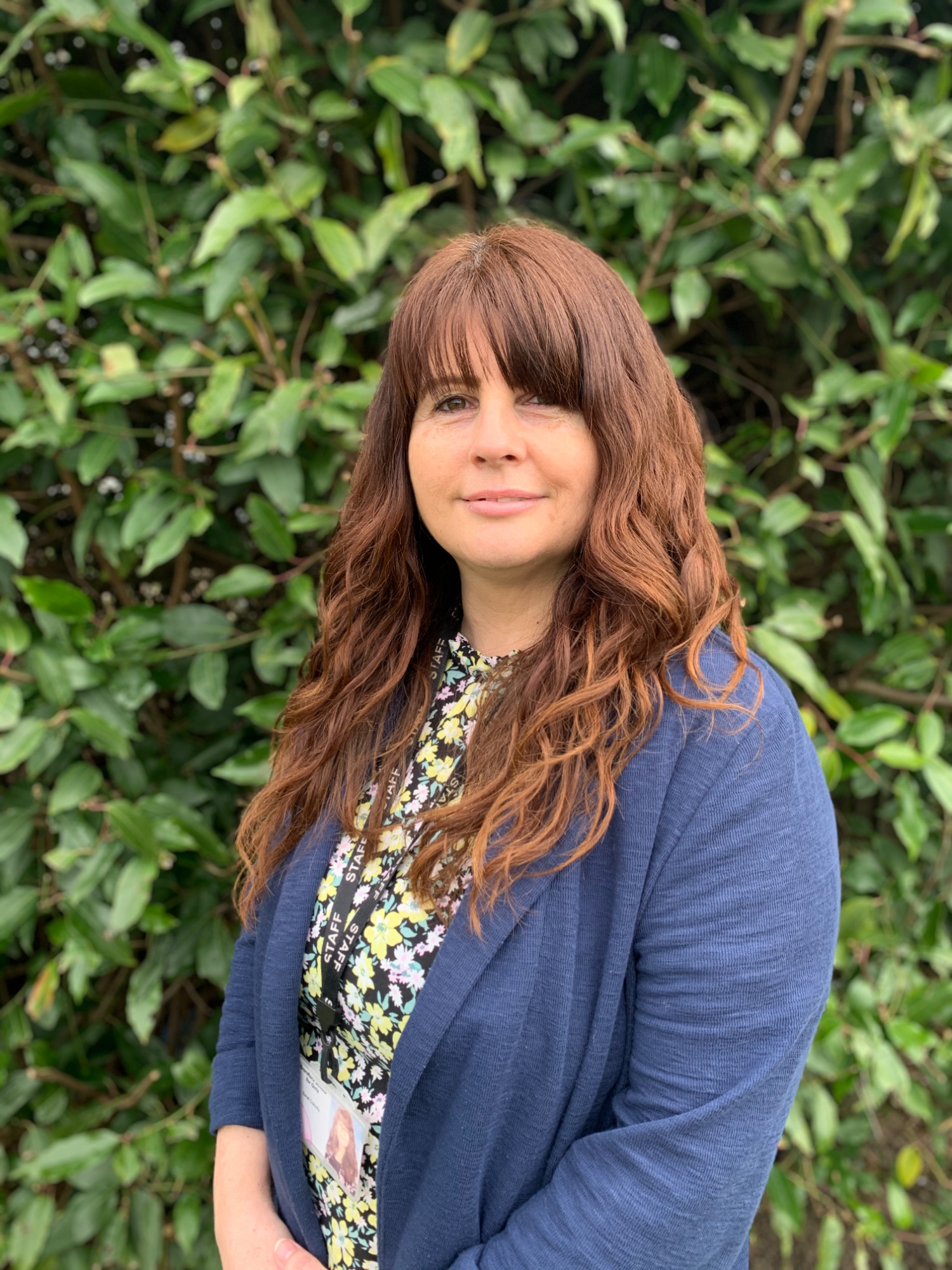 Ms Titchmarsh Ms Doherty
Teaching Assistant Assistant SENDCO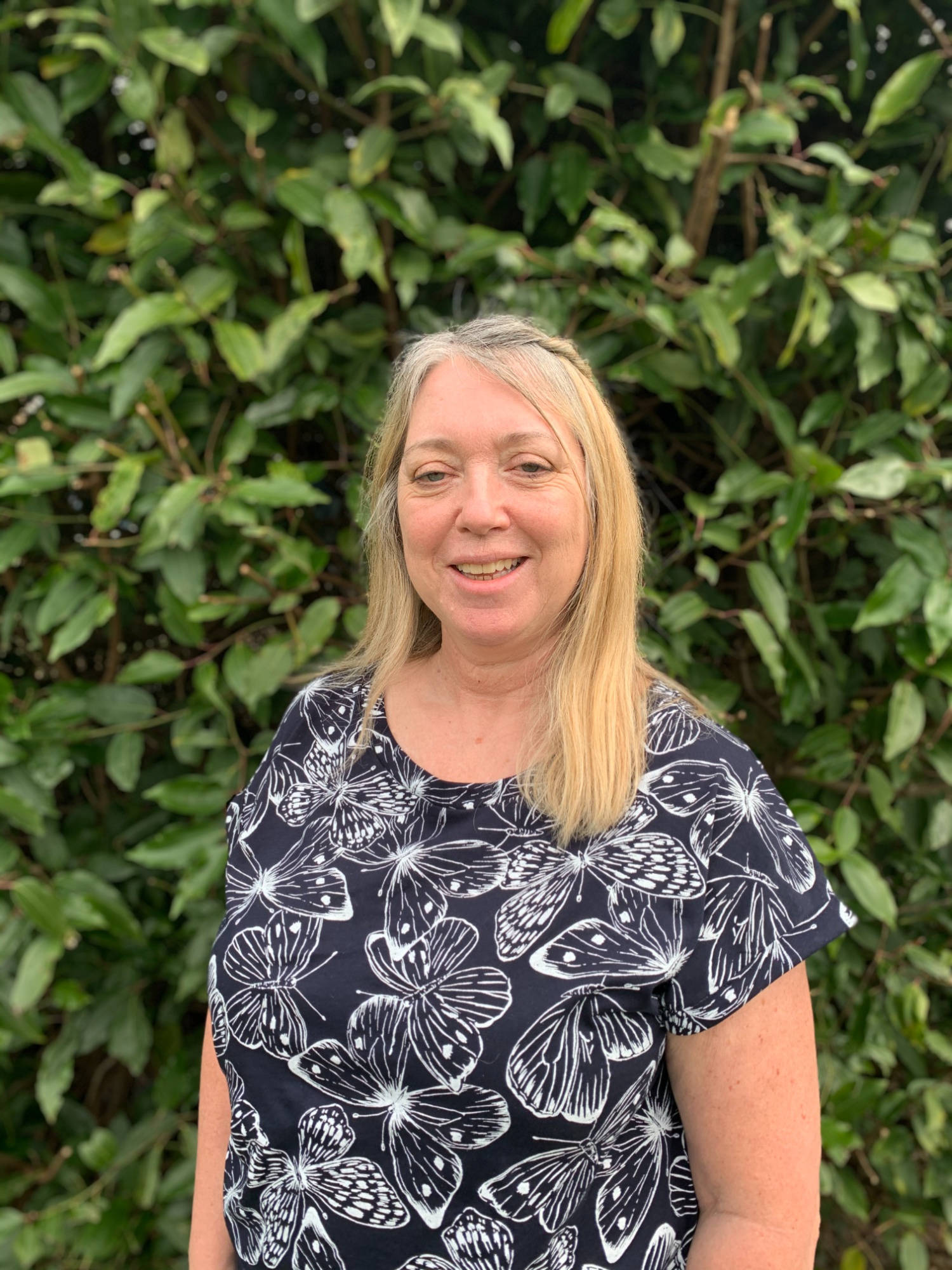 Ms Conlan
Assistant SENDCO
In addition to specially trained teachers and teaching assistants, our girls have access to other forms of support including Occupational Therapy and Speech and Language Therapy. We work with our students and monitor their physical development, language and independence across the whole school. All students from our centre have full access to the National Curriculum at Key Stages 3 and 4.
Brentford School for Girls is a small school and we ensure that every child is known and supported in lessons. We regularly meet with staff to discuss appropriate strategies to support our ASD students throughout the school. ASD students thrive at Brentford School for Girls and our unit is oversubscribed because of the provision we offer.
In summary, the main purpose of our new ASD Centre is:
To offer a balanced and dynamic curriculum individually tailored to promote the academic, personal and social development of each individual student on the Autism Spectrum
To promote self-confidence and self esteem
To provide an education which prepares our girls to live independently as an adult, so that they can become productive and happy members of society
To enable students to achieve their academic, personal and social potential
To promote awareness and understanding of Autism within the wider school community
Enquiries are welcome from parents of students who have a diagnosis of ASD and an EHCP from the Local Education Authority. The teacher who leads the ASD unit is called Frances Dutton, Acting SENDCO and she can be contacted via email on fdutton@brentford.hounslow.sch.uk