School Information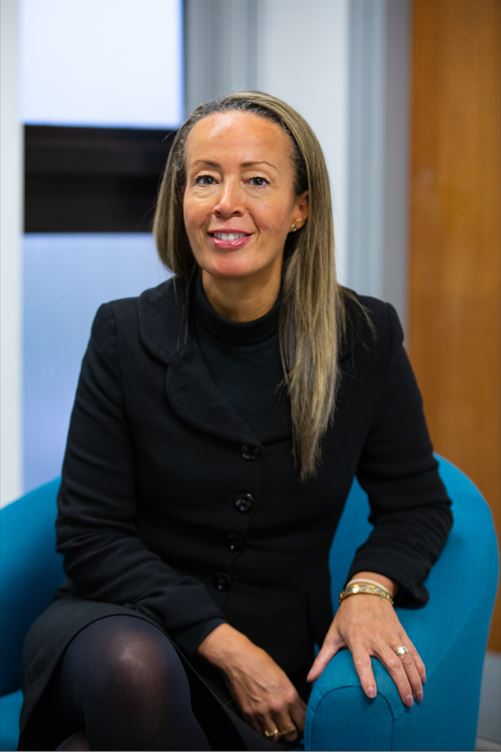 It is with great pleasure that I welcome you to our School community.
Our commitment to academic excellence and personal well-being is total. Our success lies in the close and safe community that flourishes here at Brentford, and the excellent relationships that exist between staff and students. We are a small school and our students tell us that Brentford feels like a 'big family'.
Our GCSE examination results consistently place us as one of the highest achieving schools in both Hounslow and nationwide. For several years we have been one of the highest performing girls schools in the local authority. At GCSE our students excel and A-Level students also achieve exceptionally well, with many of our students in the 6th Form being accepted into the best universities in the country, including Oxford and Cambridge.
---
We are proud that our school is regularly recognised in the top 100 schools each year for making outstanding progress. However, our focus at Brentford moves beyond the pursuit of excellent GCSE and A level results. Our drive is to develop and nurture the young woman of our vision; a vision that we hope you will share. As well as academic excellence, your daughter will be encouraged to develop her wider social and interpersonal skills, and to have the confidence to develop new skills and talents. The school offers a variety of leadership opportunities, volunteering pursuits, extra-curricular activities, foreign trips and involvement in community projects. We do encourage all of our girls to focus on their educational achievements as well as develop those broader life skills that are invaluable in their adult lives.
Our most recent Ofsted report recognised the enormous strengths of the school, identifying that 'The school provides a caring and supportive learning community where pupils are encouraged to ful fil their potential intellectually, personally and emotionally' (Ofsted 2019)
At Brentford, our girls are encouraged to be ambitious, 'think big' and have high expectations of themselves. Our vision is to develop your daughter into a confident, ambitious, resilient young woman, who is ready for life in the future, whatever that might look like!
I hope that our website will give you a flavour of our school community and the many fantastic opportunities here at Brentford.
For more information specific to choosing Brentford School for Girls, please click here.
Marais Leenders
Head Teacher