'Where we came from'
"Our girls are encouraged to be ambitious, 'think big' and have high expectations of themselves. Our vision is to develop your daughter into a confident, ambitious, resilient young woman, who is ready for life in the future, whatever that may look like!"
We welcome children from over 40 different primary schools and across different Boroughs because of how well our students thrive (academically and holistically) in an all girls learning environment, the outstanding pastoral care provided, our non selective and inclusive school ethos and how easily accessible our school is.
Hear from some of our Year 7-9 Students on their first impressions of Brentford School for Girls.
Started at THREE BRIDGES primary school, continuing at BRENTFORD SCHOOL FOR GIRLS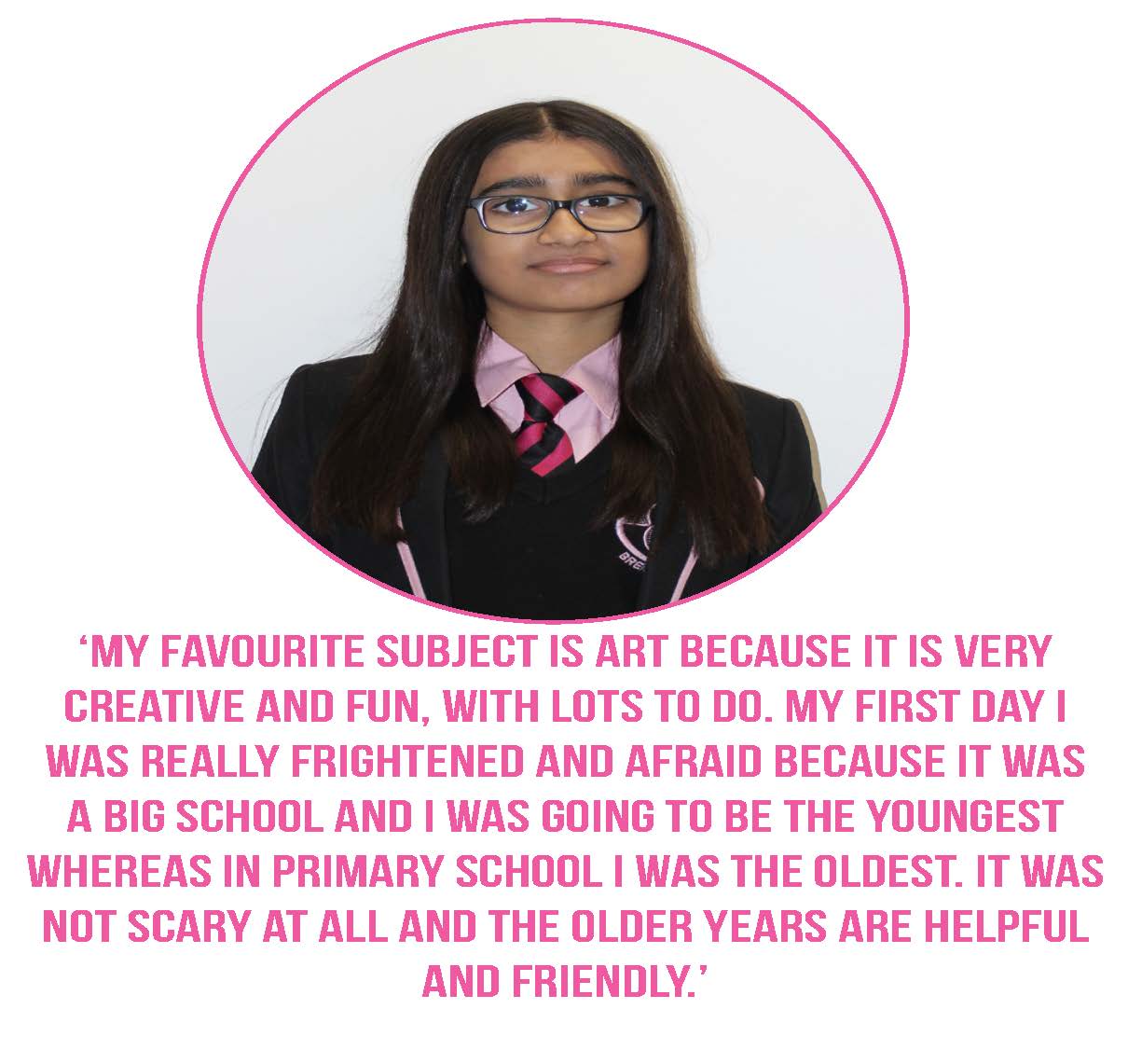 Started at LIONEL primary school, continuing at BRENTFORD SCHOOL FOR GIRLS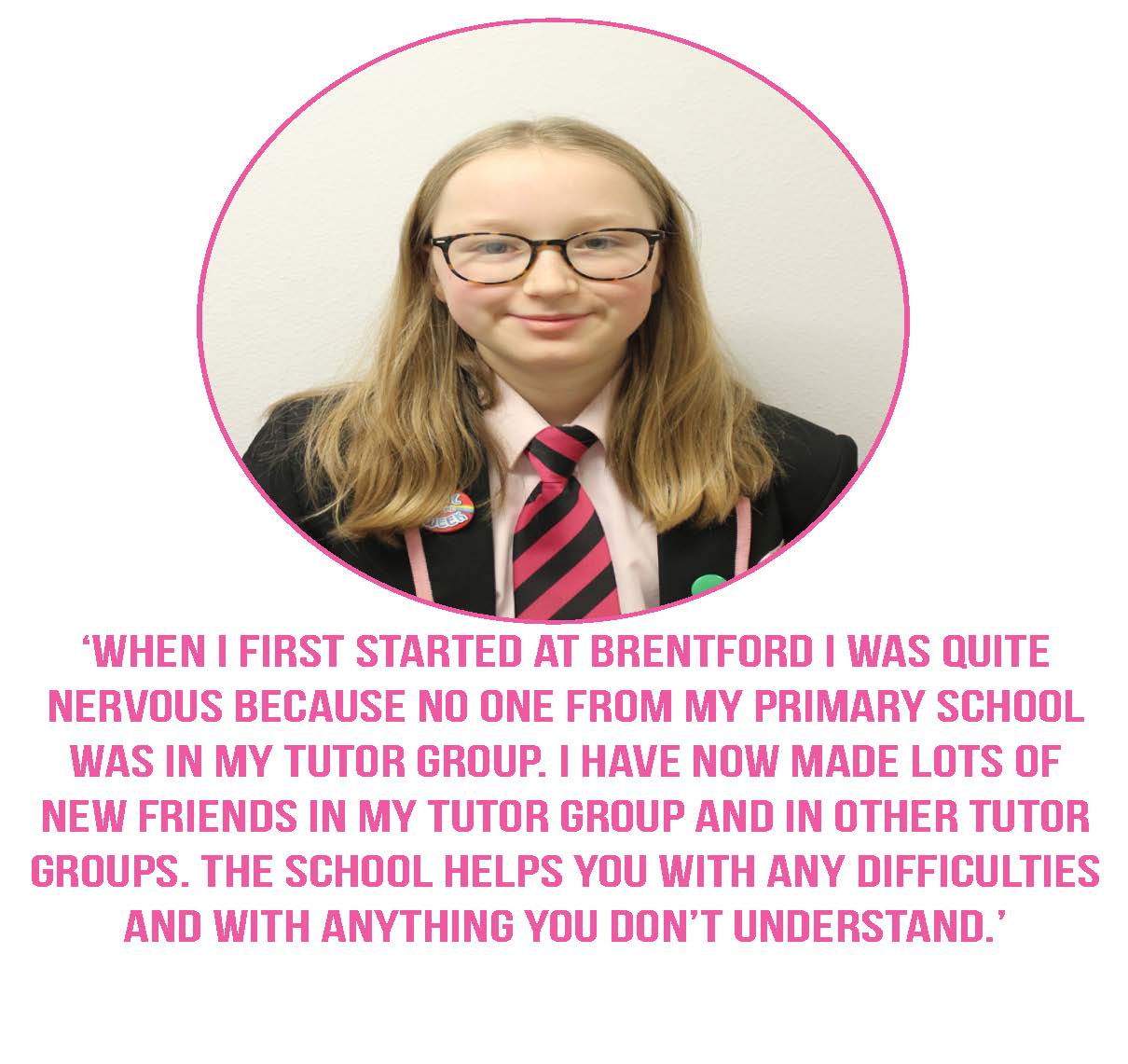 Started at ASHFORD PARK primary school, continuing at BRENTFORD SCHOOL FOR GIRLS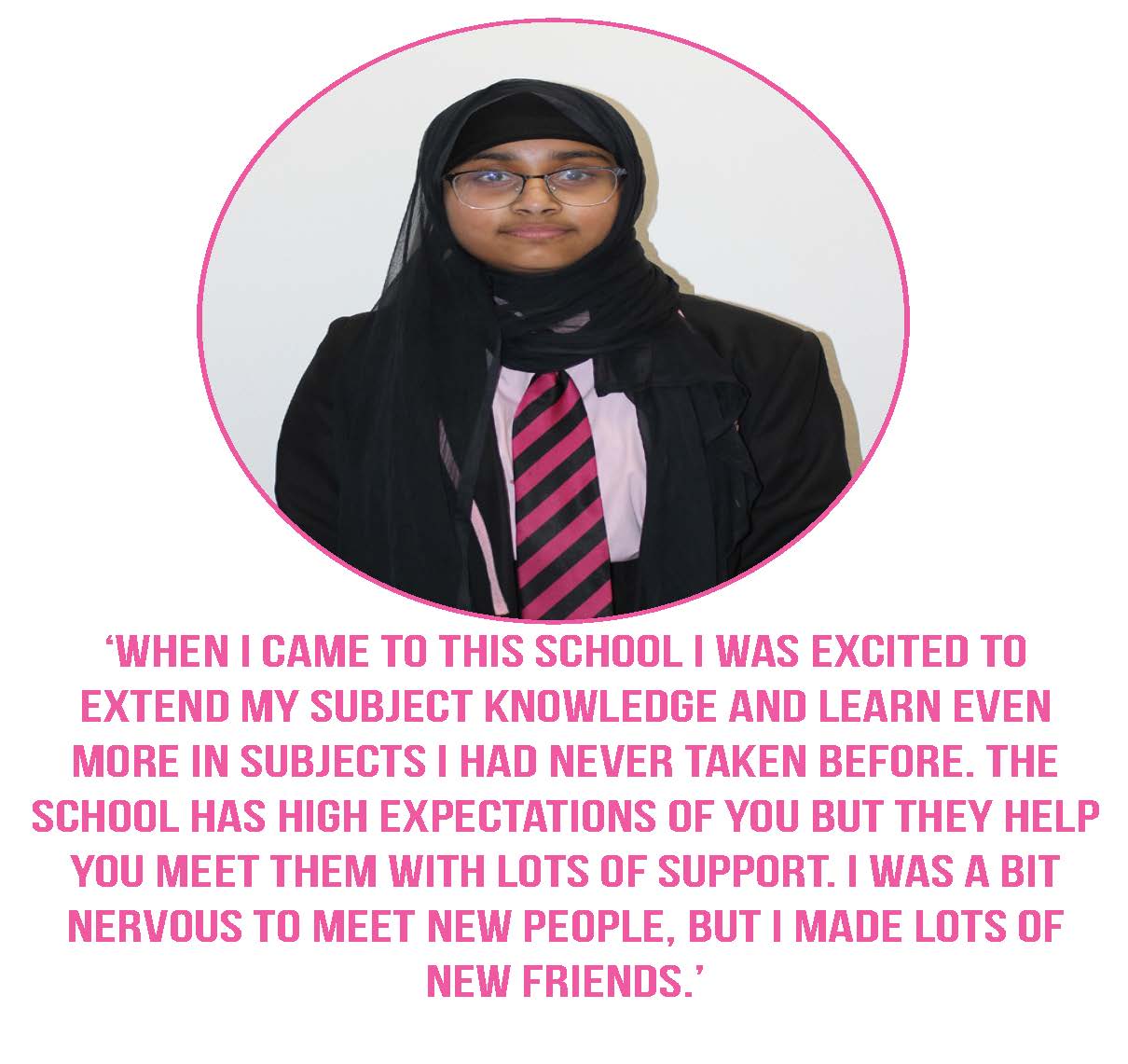 Started at ST PAULS CofE primary school, continuing at BRENTFORD SCHOOL FOR GIRLS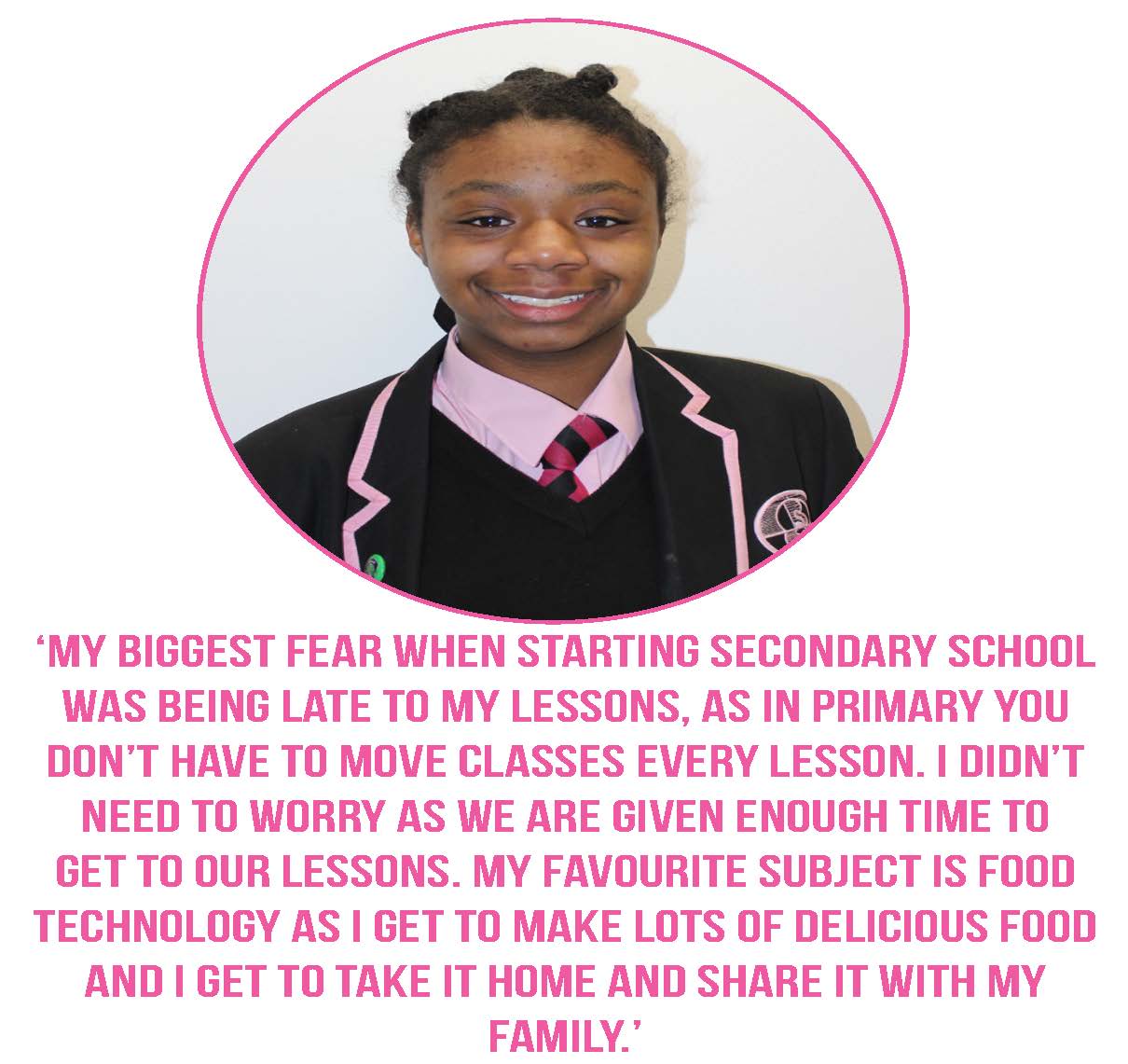 Started at HOUNSLOW HEATH primary school, continuing at BRENTFORD SCHOOL FOR GIRLS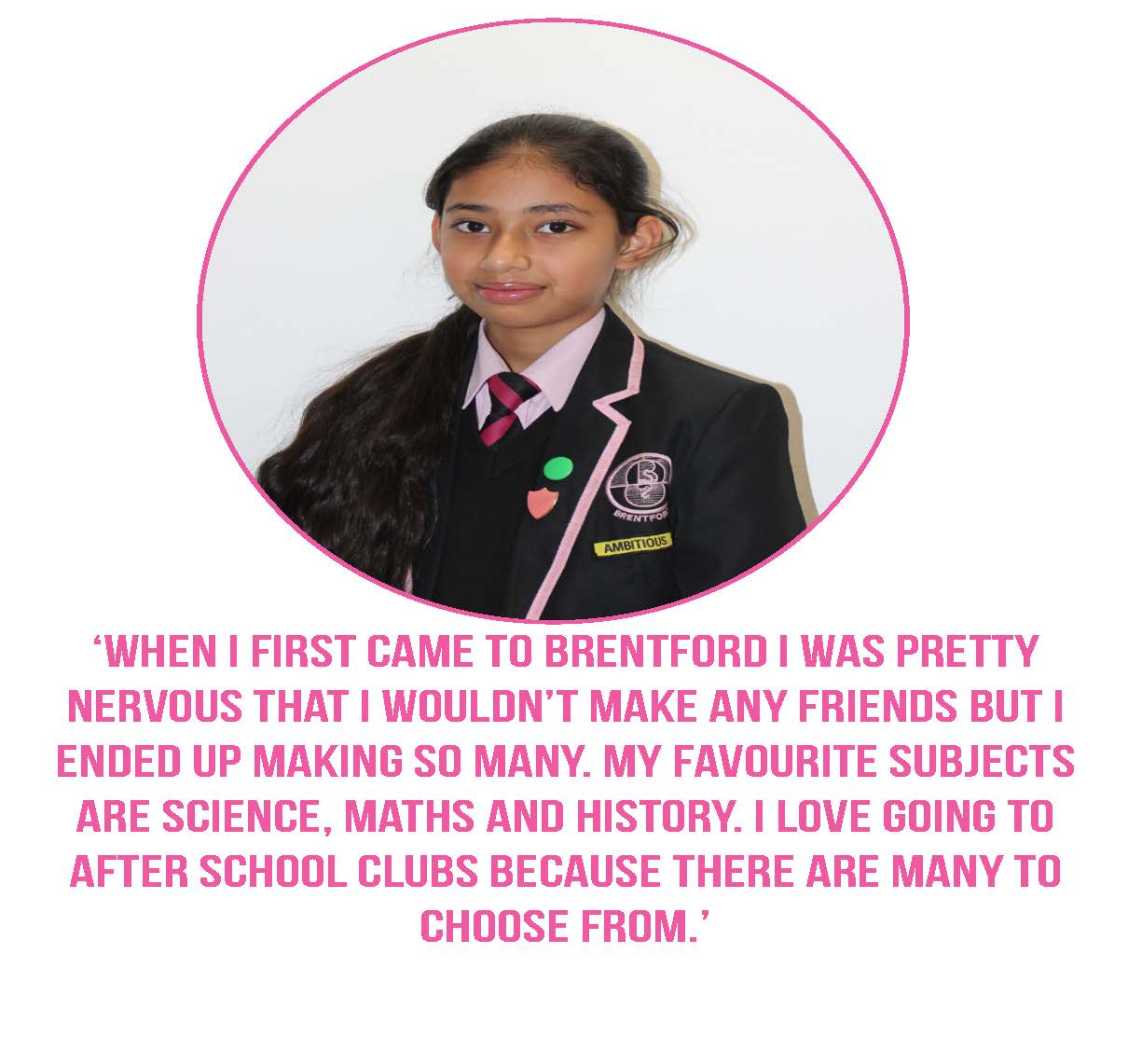 Started at OAKLANDS primary school, continuing at BRENTFORD SCHOOL FOR GIRLS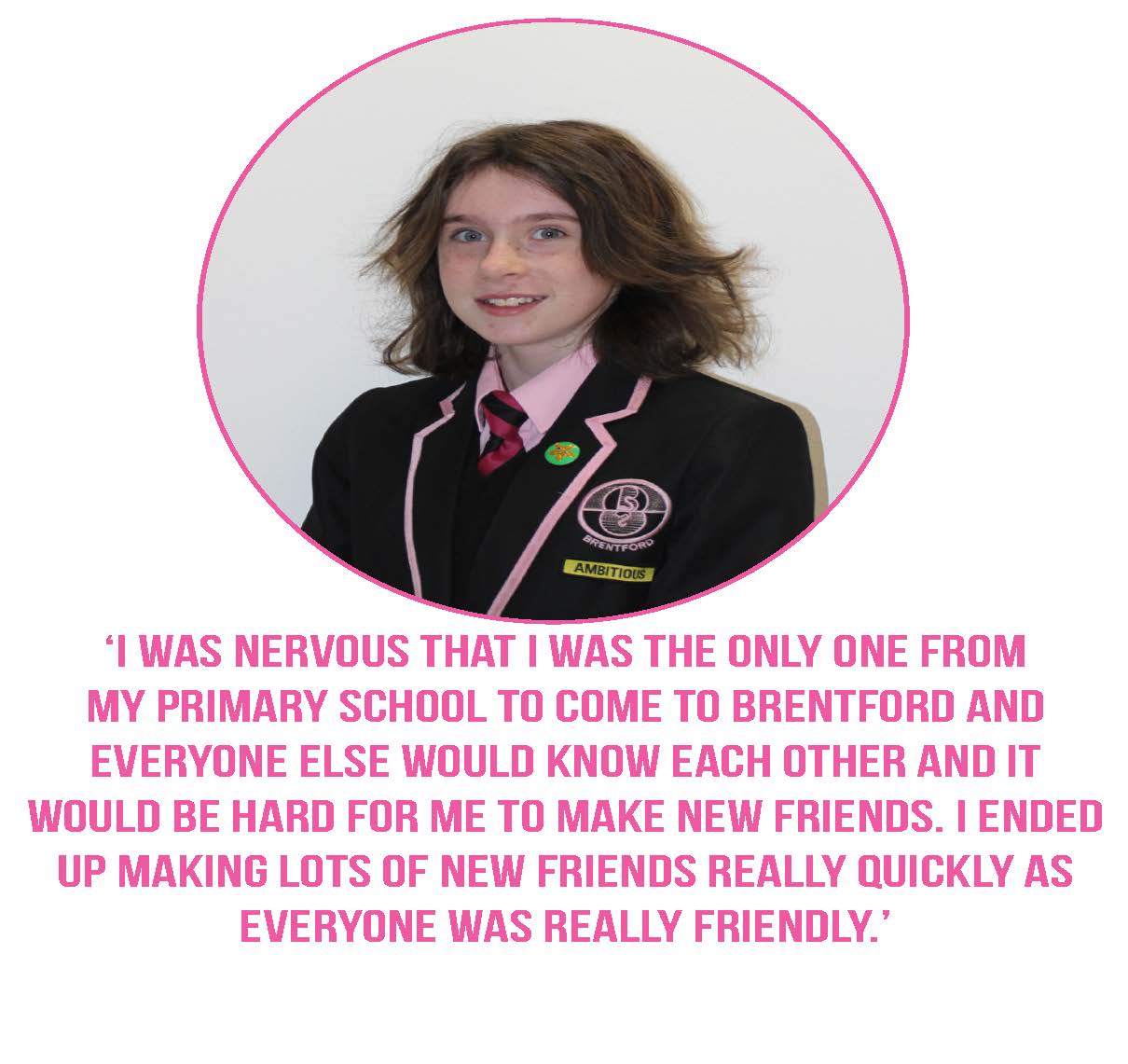 Started at GROVE PARK primary school, continuing at BRENTFORD SCHOOL FOR GIRLS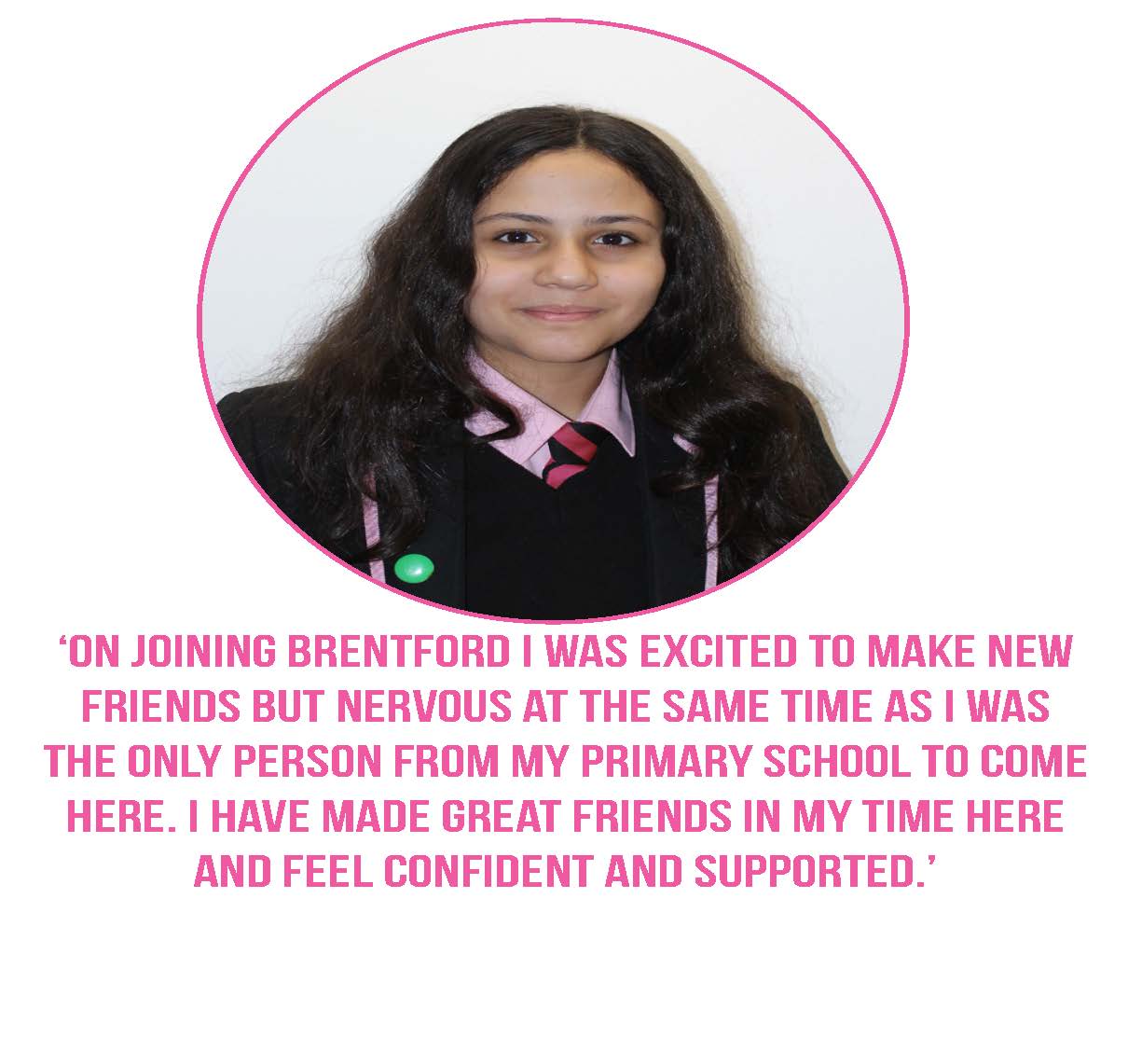 Started at TUDOR primary school, continuing at BRENTFORD SCHOOL FOR GIRLS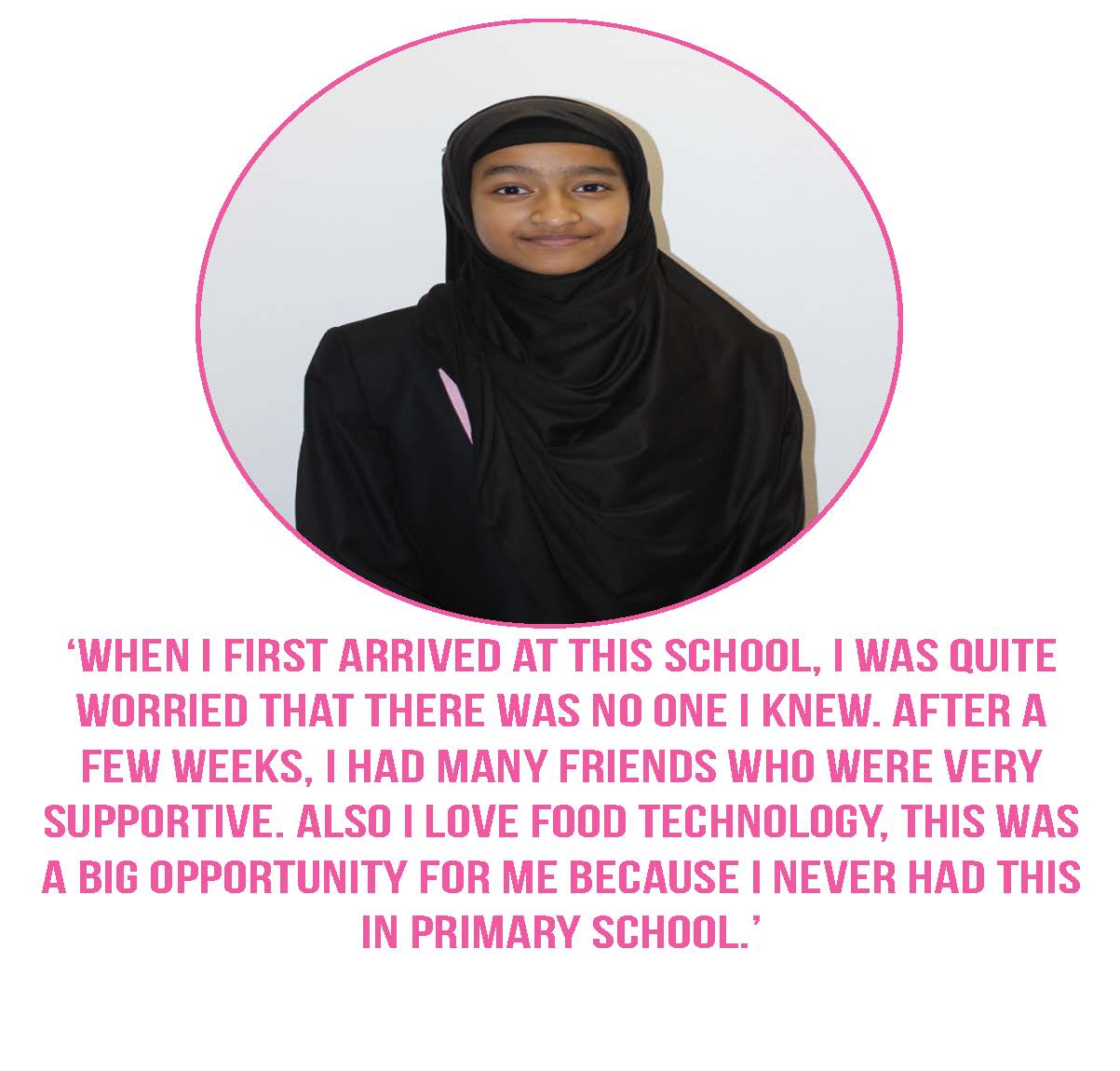 Started at THE BLUE SCHOOL primary school, continuing at BRENTFORD SCHOOL FOR GIRLS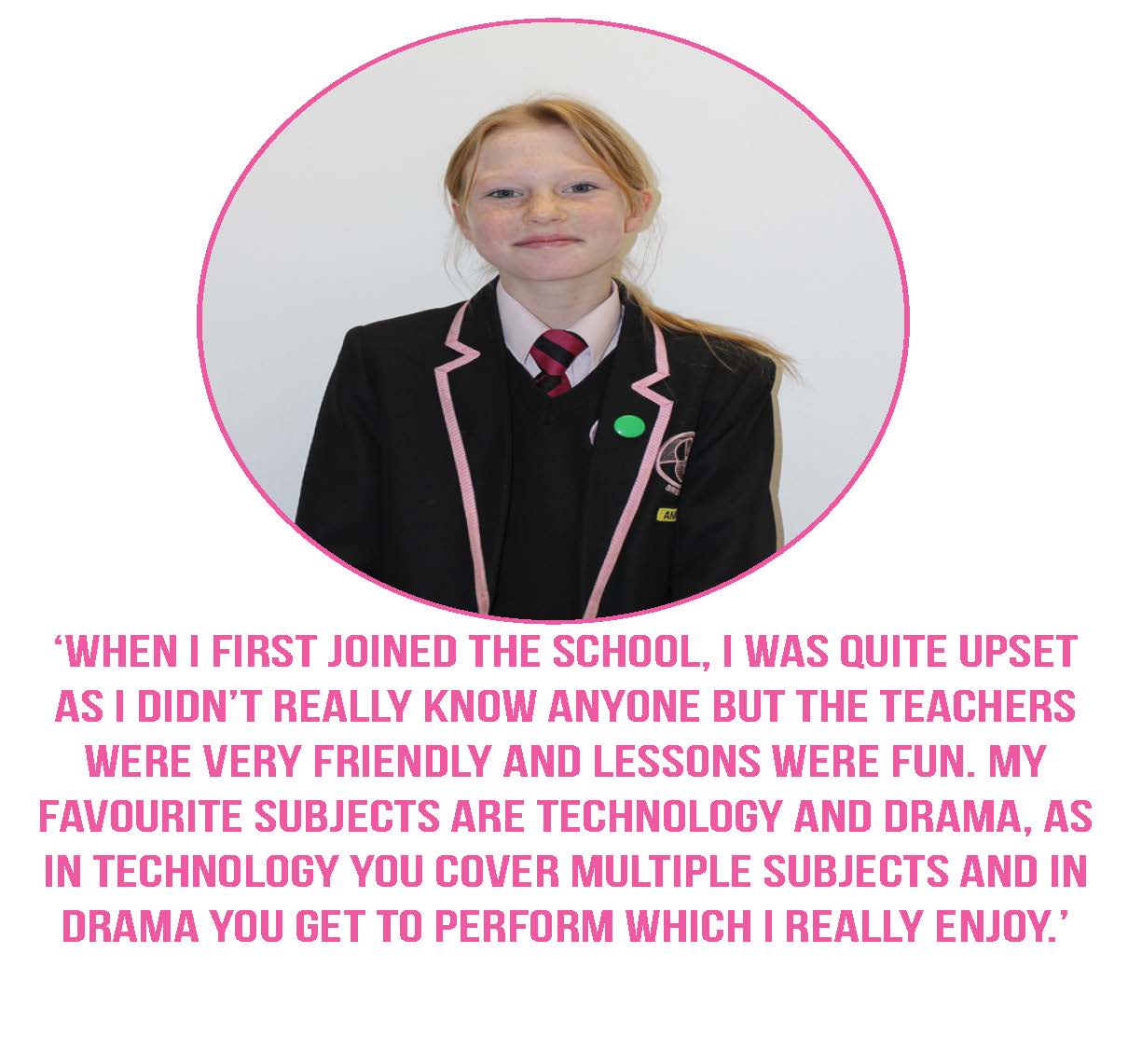 Started at WENDELL PARK primary school, continuing at BRENTFORD SCHOOL FOR GIRLS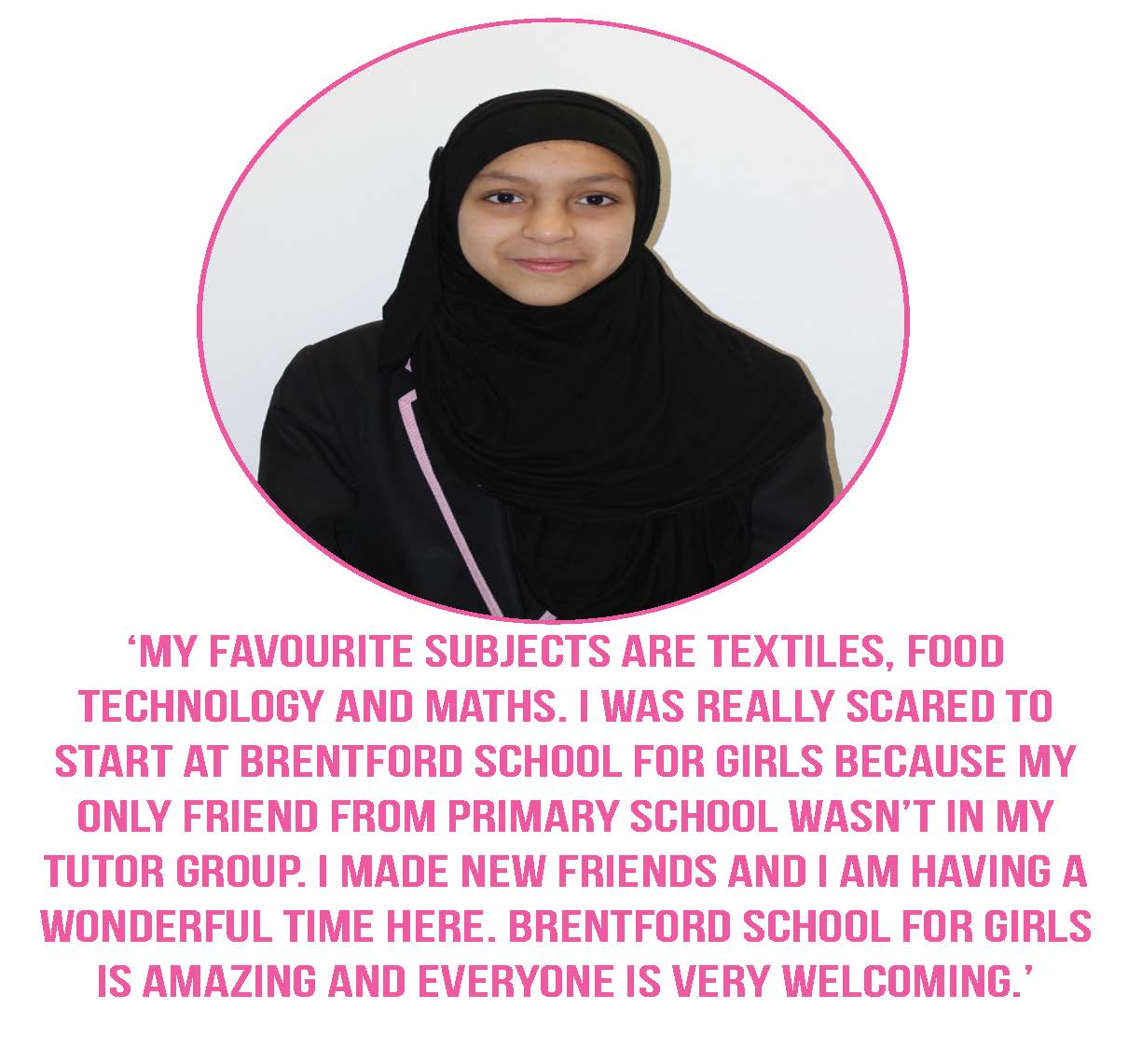 Started at BEDFONT primary school, continuing at BRENTFORD SCHOOL FOR GIRLS