Duke Of Edinburgh Award Available For Years 9 And 1O At Local School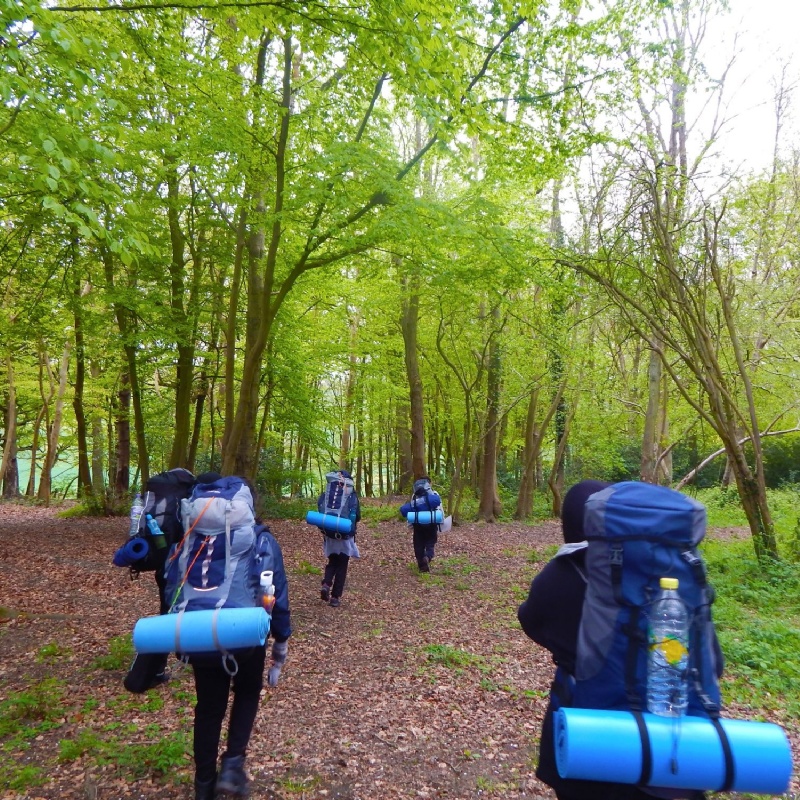 Year 11 students just completed their bronze award
This year is the first year at Brentford School for Girls that the Duke of Edinburgh award has been made available for both Year 9 and 10 at bronze level and the school have had a fantastic uptake with 39 students in total have signed up.
The award consists of 4 sections: Volunteering, Skill. Physical and Expeditions. The students have to complete 3 months in each section and an additional 3 in a chosen area. Their expeditions will take place in Chesham and Dorset, where the students will navigate a pre planned route, fend for themselves in the field, and demonstrate their camping skills.
The schools current Year 11 students have just completed their bronze award with 33 students passing. They will be presented with their awards at a special evening event on Wednesday 15th March at Cranford Community College.