Let the LOCKDOWN games begin!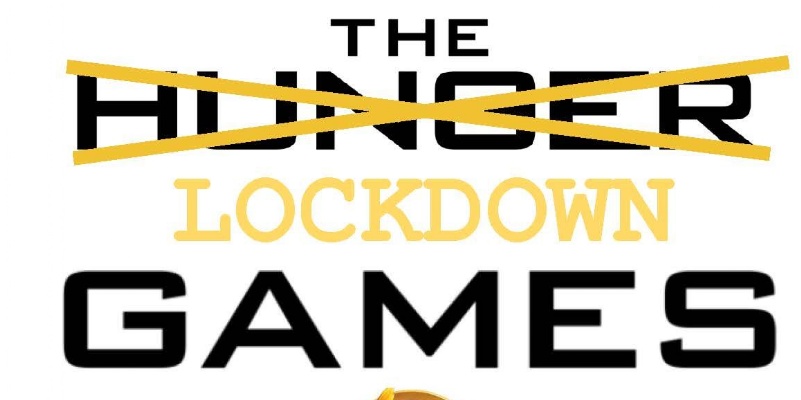 Move over The Hunger Games and bring on the Brentford School Lockdown Games! For 1 week only!
Keeping our students, fit, healthy, active, positive and motivated is important. We have been really encouraged by the fantastic participation shown from our girls in the weekly fitness challenges that the Brentford School for Girls PE department have been setting for them during our remote learning period.
To add an additional element of excitement and motivation for our students Joanne Lecocq, Head of PE at Brentford School, has created an extra challenge. Launched this week for one week only - The LOCKDOWN GAMES; designed to test your accuracy, balance, coordination and skill level across 5 different challenges.
Each challenge is categorised into either "Challenger" or "Legendary". In the true spirit of the lockdown games, we would like everyone to complete both levels of the challenge, in particular, the Legendary option!
Don't forget - this is not just about fitness and challenging yourself or to beat all of Ms Lecocq's scores! The lock down games are also a house competition and the perfect opportunity to help push for points for your house to take the ultimate lead.
Good luck, embrace the challenge and may the odds be ever in your favour!
Lock down games end 5th March 2021.