The best young bakers!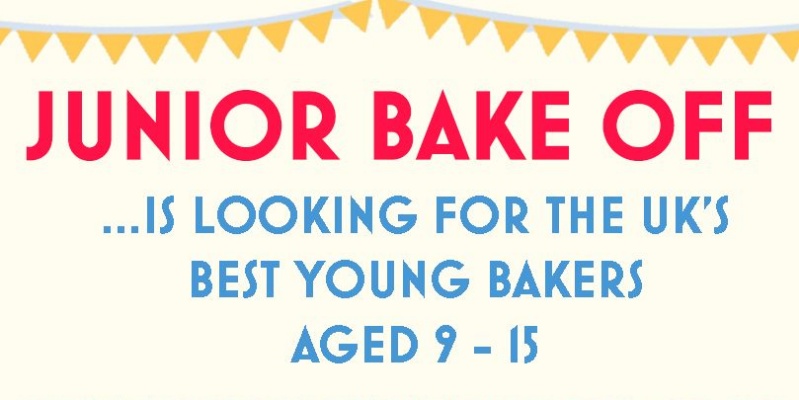 Taking the Great Brentford Bake off to the next level! Are you ready!
We have seen some fantastic results from all our students in response to the 'Great Brentford Bake Off' over the last few weeks (click here to view the gallery so far!) so its no surprise that our girls might be excited by this fantastic opportunity to join the 7th series of the Junior Bake Off; a Channel 4 programme that celebrates the culinary talent and ambition of the younger generation in Britain.
They are looking for young budding bakers between 9 -15 years old.
Filming would take place from July 2021, but applications close on Sunday 28th March 2021.
Interested bakers can apply online at - WWW.APPLYFORJUNIORBAKEOFF.CO.UK.
Release your creativity!