Brentford School for Girls Keep Active Challenge!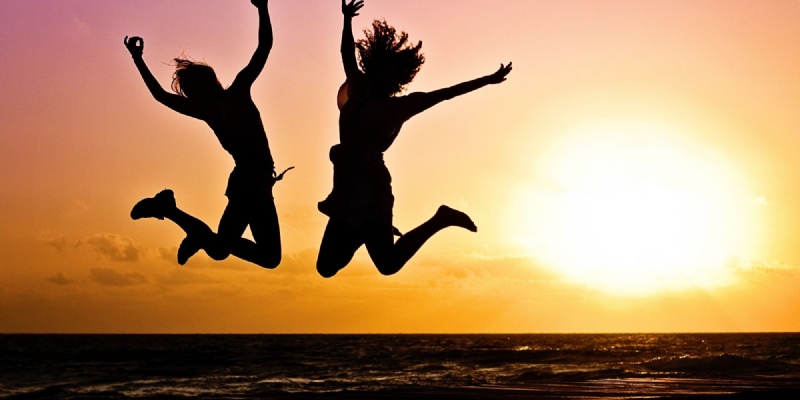 Here is something that will have you jumping for joy girls! The Brentford School for Girls PE department launches a weekly keep fit and active competition for you to enter and there are prizes to be won!
Each week from now until February half term, MsLecocq will be setting you some fun and simple fitness activities for you to do from home in your own time and for all ages and there will be a weekly prize sent home to the winner each week!
All you need to do is participate, submit your results and send in a photo of video of you tackling the challenges!