Helping Our Community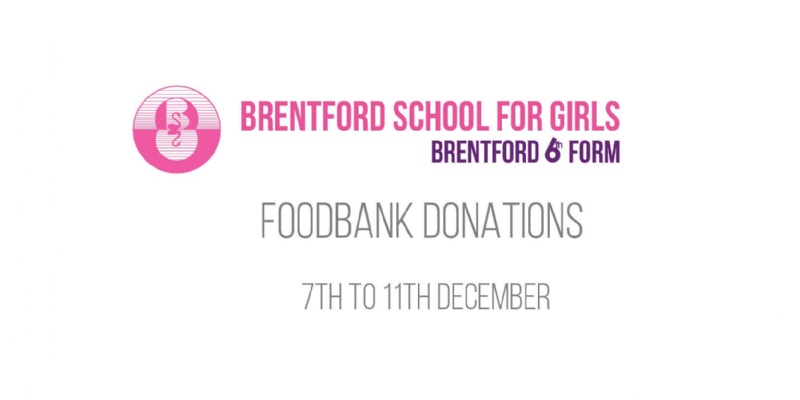 In tough times, we pull together and support our community where we can.
We hope you are keeping safe and well during this difficult time. Over the last few months we are aware that families have found it increasingly difficult due to the pressures of Covid-19 and as a school we would like to support families in need within our own school community.
Therefore, for one week starting on Monday 7th December –Friday 11th December we will be collecting non-perishable items for our school community 'food bank' and during the last week of term, we will be visiting families at home to deliver these packages.
If you would like to contribute to this then we would be grateful for your support. Please do not feel pressured to do so; we are aware that this may not be possible at this time for some families.
Items most needed:
Anything that's non-perishable e.g. cereals, baby food, pasta, rice, sugar, milk, rice pudding or custard, tinned fruit and veg, pasta sauces, tinned tomatoes, tinned meat/fish, tea/coffee, biscuits.
Any toiletries like shampoo/conditioner, body wash, toothbrush/paste, sanitary products and nappies (of all sizes).
Any unwanted gifts that are unused and in the original packaging
Students will be able to drop these items to the following areas within their bubbles:
Year 7 – Ms Le Coq's office in Curie Gym
Year 8 – Ms Gidden's office in Westwood
Year 9 – Ms Vincent's classroom in Curie
Year 10 – Ms Brown's/Ms Stevenson's office in Pankhurst
Year 11 & Sixth Form – Ms Aghnihotri's office in the Sixth Form Centre
Many thanks for your support and generosity,