Virtual Enrichment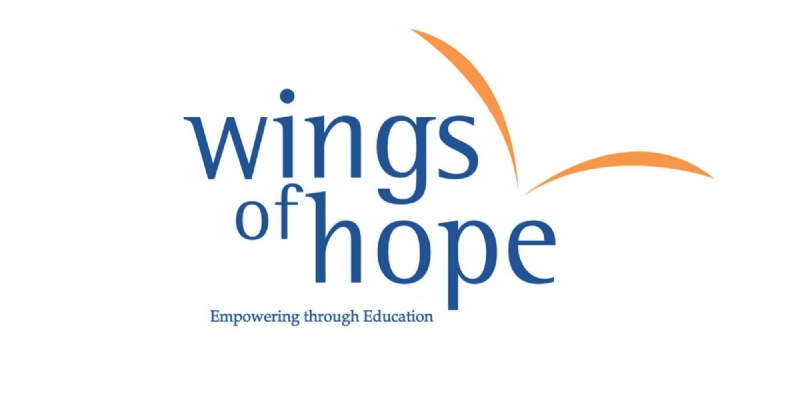 Continuing to enrich the learning of our students is more important than ever.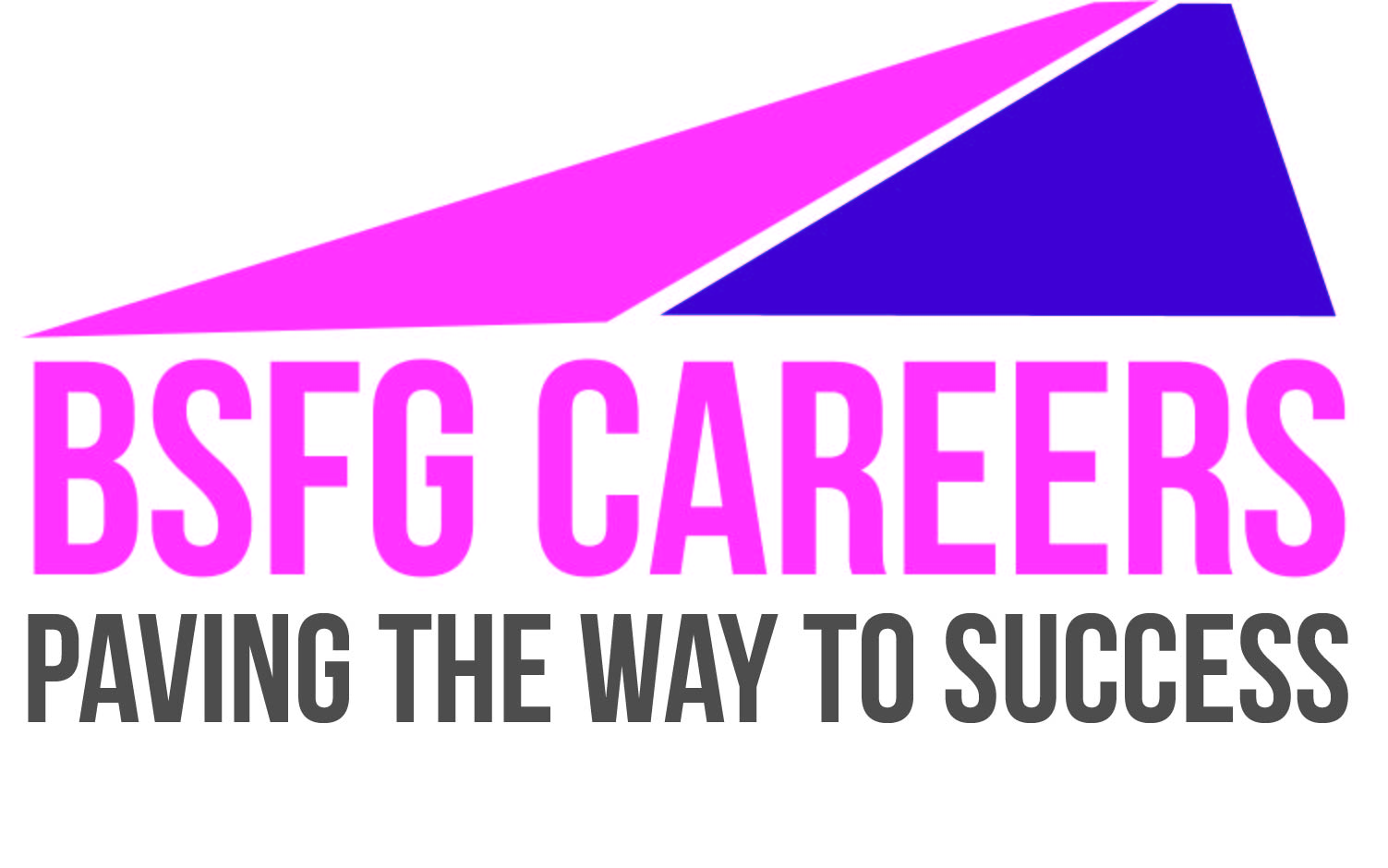 Adapting to change and learning to use new technology are important transferable skills in today's workplace. The careers department are embracing the virtual world we live in this week, with a number of exciting and interesting virtual guest speaker sessions to continue to widen the students learning beyond the classroom.
On Wednesday 18th November, Chloe Hooper, a former Brentford School for Girls student will talk about her life as a Cambridge University student studying law and give advice about how to ace an application to study at Law School.
Thursday 19th November, the morning begins with a virtual presentation to students in key stages 4 and 5 from the charity, WINGS OF HOPE. The Wings of Hope charity believes in the transformative power of education and seeks to open up opportunities for the poor and underprivileged children in India and Malawi, by providing them with a free education.
They will be presenting the opportunity for a team of students to take on a 6 week fundraising challenge to help support free education for these underprivileged children. In return, students have the opportunity to learn key transferrable skills, to access relevant and impartial careers advice, and to grow and nurture their confidence, independence and sense of social responsibility.
Year 8 students will also have the opportunity this week to hear from another former Brentford School for Girls, Aa'Ishah Hawton, currently working at Canongate Publishing. Aa'Ishah will be talking to the students in their Literacy lessons about how a love of reading lead to her perfect career!