Gallery of Students Work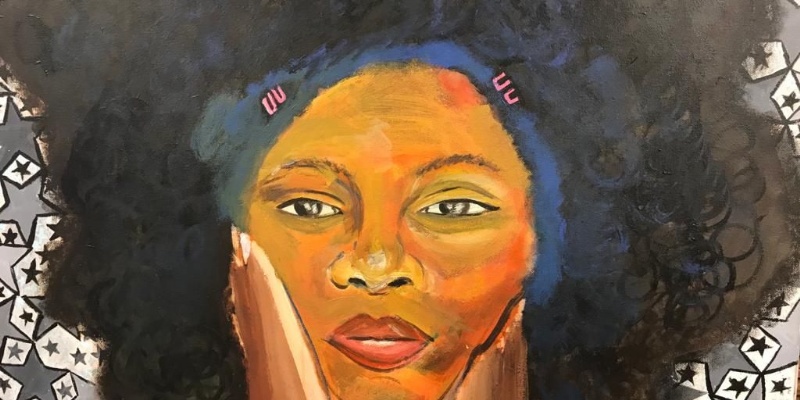 Celebrating the work our students have shared with us during remote learning to date.
Brentford School for Girls is extremely proud of all the beautiful work that the students have been producing during this period of remote learning. The dedication and focus shown by students in their work across different subject areas is admirable. Click here to view a gallery of work submitted.
Please keep sharing you work with your teachers as it is inspiring to see how hard you are working and share with the wider community.