ROAR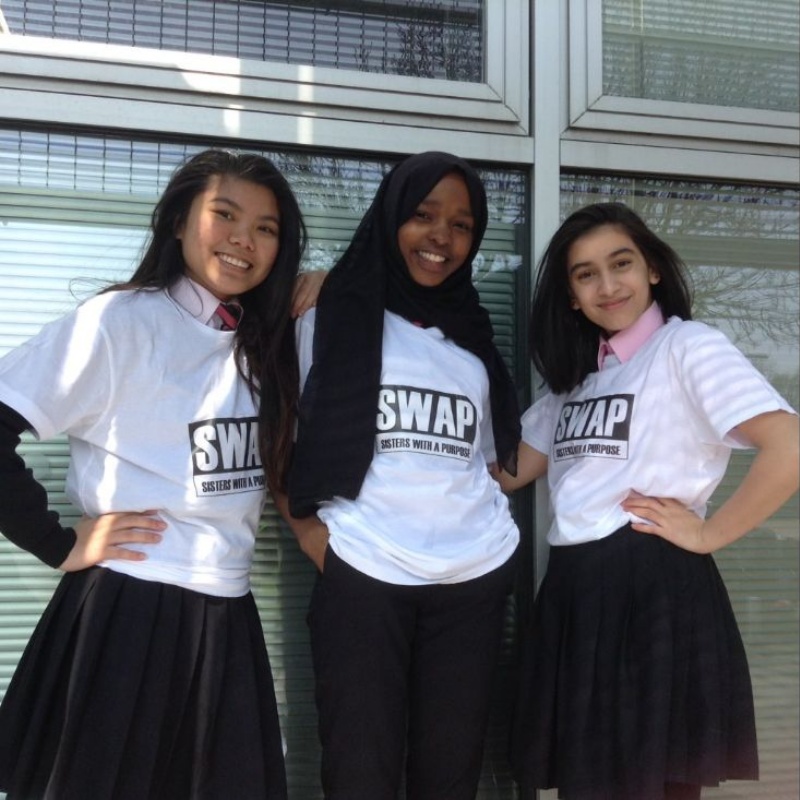 Students raise money for charity RISE
Students from Years 7, 8 and 10 have been undergoing a social enterprise scheme with the charity RISE. The ROAR project has enabled them to gain new business skills and talk directly to students in West Bengal, the area that their enterprise schemes hope to raise money for. The RISE charity provides literacy programmes for students in West Bengal. The average class size in this region is 80 students per class. The literacy schemes provide education with much smaller class sizes in order to help these students achieve more for their futures. Many of the students the girls have spoken to have hopes of becoming scientists in the future!
On Wednesday 1st March the ROAR girls attended the POW workshop in central London to test their business ideas on industry experts before doing a practice pitch of their business idea. Brentford School for Girls were joined by two other boys' schools at this event but fought off competition to come in first and third spots at this stage of the competition.
Enterprise week is coming up at the end of term and we would love to see you get behind the girls and support them in making as much money as possible for the students in West Bengal.