World Book Day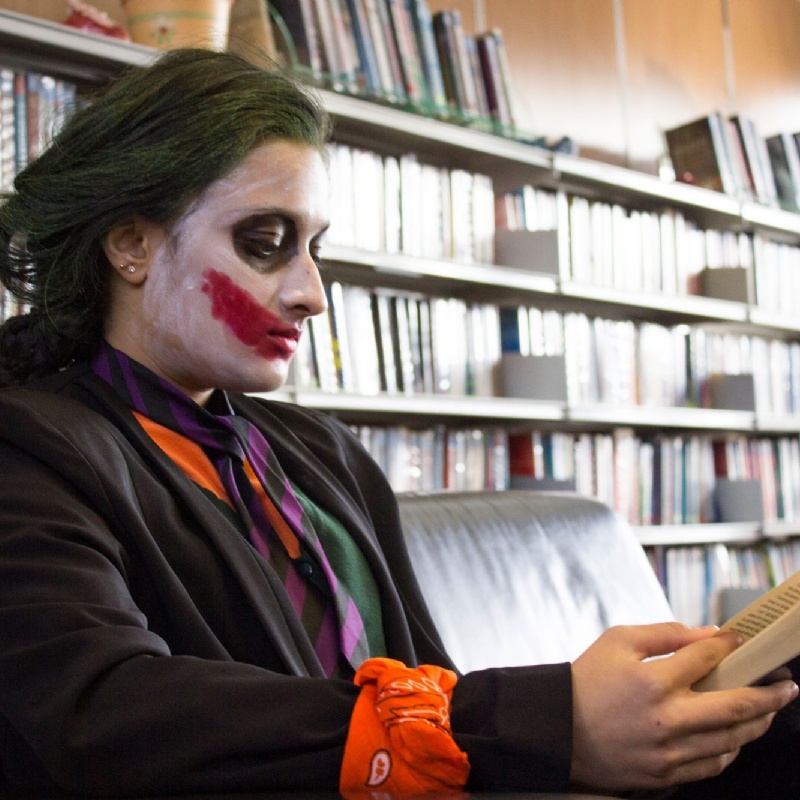 Imagination runs wild during a day to celebrate literacy
Walking in to Brentford School for Girls on Thursday 2nd of March was a feast of literary characters who had cast aside their school uniforms and embraced a literary character of their choice for the day. Year 7 and 8 and their parents/ carers should be commended on the fantastic characters that walked the corridors of Brentford School for Girls that day!
During lunchtime our Brentford 6th Form students organised cake decorating around the theme of 'Villains' and gave out book quizzes for all to enjoy. Of course all those who completed the quizzes were rewarded and returned to complete more quizzes! Several teachers did not shy away from the merriment and, during lunch, pupils could listen to teachers reciting poetry in the open air.
In true literary style the weather reflected the mood; the rain stayed away and everyone had a lovely time celebrating literacy and love of reading.