Extended Deadline: House Captain Applications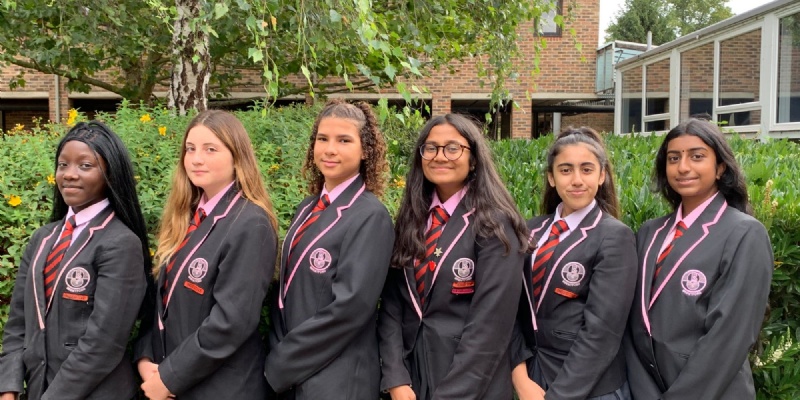 Application submission deadline for House Captains now extended to 3rd April 2020.
Looking forward to receiving applications from Year 9 and Year 10 students applying for the role of House Captain. Given the current circumstances the deadline for submission of applications has now been extended until Friday 3rd April 2020.
Please email Ngarrett@brentford.hounslow.sch.uk to confirm your interest and with your application.
Good luck!