Winners of the House Logo Competition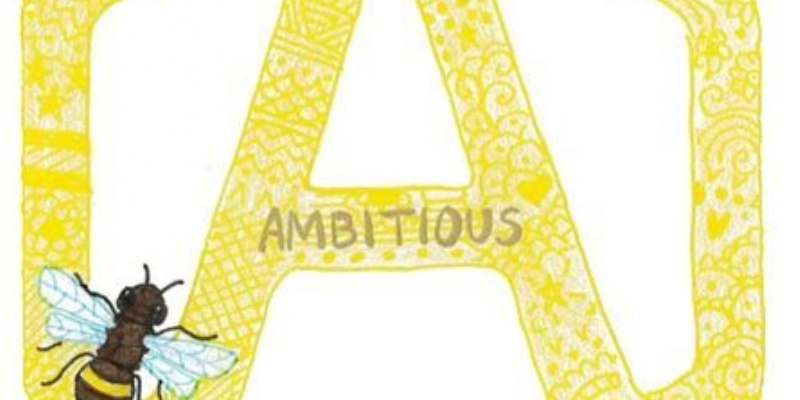 The winners of the Brentford School for Girls House Logo competition are announced!
At the end of last term, the whole school took part in a house competition, set to harness students creativity and sense of team spirit. The brief was to create a logo for the particular school house they belong to, to help visualise a strong sense of identity through the freedom of creativity.
Our school houses are AMBITIOUS, FLEXIBLE, INQUISITIVE, REFLECTIVE and CONFIDENT
There were so many wonderful submissions that the task of selecting a final winner for each house was extremely difficult!
Click here to see who the winners were, and the winning logos for each house!
A huge well done to all those who participated, excellent work.