2020 Ski Trip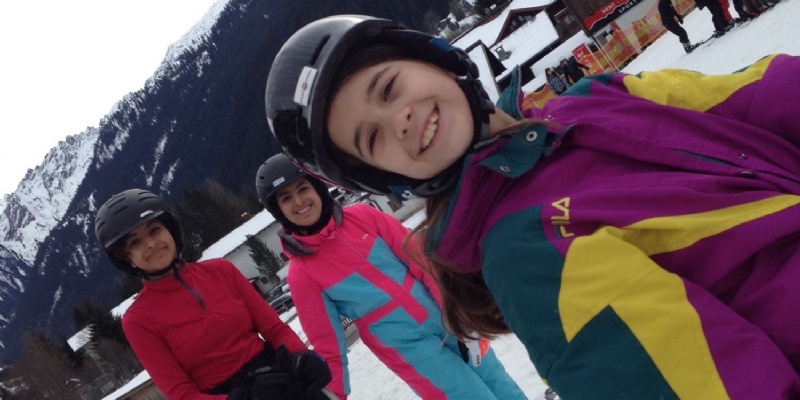 Despite a physically demanding week in the snow, the girls had an amazing time and were an absolute credit to the school during their trip to the MONTAFON ski resort in Austria.
The weather was great, with mostly beautiful, clear and sunny days. The girls were put through their paces on the slopes by their instructors and were delighted to make significant progress by the end of the week. They even rose to the challenge of navigating the mountains in whiteout conditions - no fair weather riders in sight!
Off the mountains, the girls were able to take each other on at 10 pin bowling and challenge the mind as well as the body during an apres ski quiz evening.