Headteachers Welcome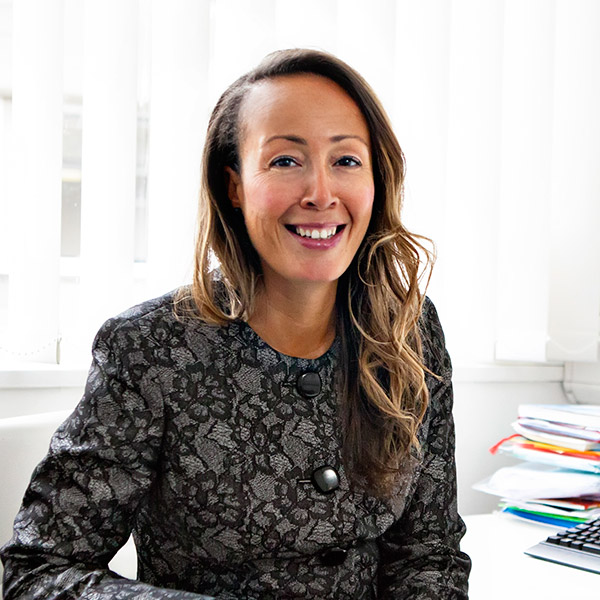 It is with great pleasure that I welcome you to our website.
Our commitment to academic excellence and personal well-being is total. Our success lies in the close and safe community that flourishes here at Brentford, and the excellent relationships that exist between staff and students. We are a small school and our students tell us that Brentford feels like a 'big family'.
Our GCSE examination results consistently place us as one of the highest achieving schools in both Hounslow and nationwide. Our A Level students achieve exceptionally well and many of our students in the 6th Form are accepted into the best universities in the country, including Oxford and Cambridge.
---
In February 2014, we received news that the Department for Education has placed us in the national 'Top 100 schools making sustained improvement in GCSE results in 2011-2014.'
Our drive, at Brentford, is to nurture the young woman of our vision, a vision which we hope you will share. As well as academic excellence, your daughter will be encouraged to develop her wider social and personal skills. There are a variety of leadership opportunities, extra-curricular activities, foreign trips and community projects, which all students are encouraged to participate in.
Our most recent Ofsted report (May 2019), stated that the school's care, guidance and support were 'outstanding.' It also recognised that we are a 'good school with many outstanding features'. Highly skilled teaching was identified as a strength, alongside students' behaviour and the leadership of the school.
At Brentford, our girls are encouraged to be ambitious, 'think big' and have high expectations of themselves. Our vision is to develop your daughter into a confident, ambitious, resilient young woman, who is ready for life in the future, whatever that might look like!
I hope that our website will give you a flavour of our school community and the many fantastic opportunities here at Brentford.
For more information specific to choosing Brentford School for Girls, please click here.
Marais Leenders
Head Teacher